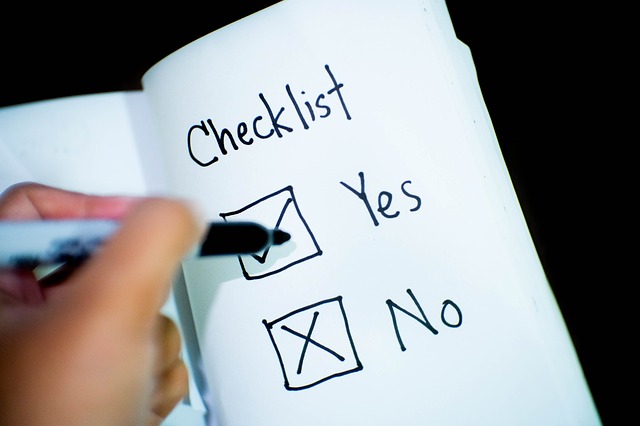 The Department of Labor's Participant Disclosure Regulation ("Regulation") places a heavy administrative burden on retirement plan administrators which is designed to provide extensive information to plan participants in order to help them understand important aspects of managing their accounts. While plan sponsors have generally relied upon record keepers, third party administrators and advisors to provide this service, in many cases the plan sponsor do bear some responsibility.
I set out on my research of this subject by reading the official document in the Code of Federal Regulations (CFR), officially referred to as "29 CFR 2550.404a-5 – Fiduciary requirements for disclosure in participant-directed individual account plans".  For most plan sponsors, this document is somewhat complex and requires an in-depth knowledge of the Federal Law in relation to ERISA guidelines.
Next, I accessed a white paper offered by Fidelity Investments titled The Participant Disclosure Regulation Ongoing Considerations and Dealing with Change— A Guide for Plan Sponsors.  
What Constitutes Plan-Related Information Under the DOL Participant Disclosure Regulation?
According to Fidelity Investments, the highlights of what constitutes "plan-related information" are as follows:
Circumstances under which participants and beneficiaries may give investment instructions.
Any limitations or restrictions on the ability to give investment instructions.
Plan provisions related to voting, tender, or similar rights.
Identification of the plan's investment options.
Identification of any plan-designated investment managers available to manage all or a portion of a participants' account.
A description of any arrangements that allow the selection of investments beyond those designated by the plan, such as "self-directed brokerage accounts" or "brokerage windows."
Plan administrative fees such as accounting, legal, trustee, recordkeeping, and other administrative expenses that are deducted from participant accounts and that are generally allocated on a plan-wide basis.
Individual account fees that may be deducted from participant accounts for a service or transaction they select, such as fees for loans, brokerage accounts, or overnight delivery. Keep in mind that individual fees also include shareholder fees deducted from participant accounts, such as short-term redemption fees.
Can a Plan Sponsor Delegate Responsibility of Disclosure Regulation to 3rd Party?
Yes, in general, the DOL Regulation states, "A plan administrator will not be liable for the completeness and accuracy of information used to satisfy these disclosure requirements when the plan administrator reasonably and in good faith relies on information received from or provided by a plan service provider or the issuer of a designated investment alternative."
However, sponsors still need to be vigilant. Consider that the Fidelity document includes the following language:
As noted above, you are required to provide an explanation of any fees and expenses for plan administrative services (e.g., legal, accounting, recordkeeping) that may be deducted from accounts of participants, as well as fees deducted for an individual service a participant selects. If such fees change, or you wish to deduct a fee from participant accounts that had not previously been deducted, please consider whether the fee was disclosed or if a change notice is required. Please keep in mind that if you direct Fidelity to deduct fees from participants' accounts, we will process your request in accordance with our standard practices and will presume that you have met any disclosure requirements.
Ok, so even your record keeper cannot provide an absolute safety net for disclosure requirement, what now? I next turned my attention to plan advisory services. The best example of a comprehensive disclosure process checklist I could find was a document provided by advisory firm, Washington Mutual, titled, 404(c) and 404a-5 Checklist.
As a practical matter, the Washington Mutual Checklist has its own disclaimers for not guaranteeing or ensuring compliance with the regulation on its own; however, it is one of the most comprehensive guides I have found.

Latest posts by Timothy Kelly
(see all)