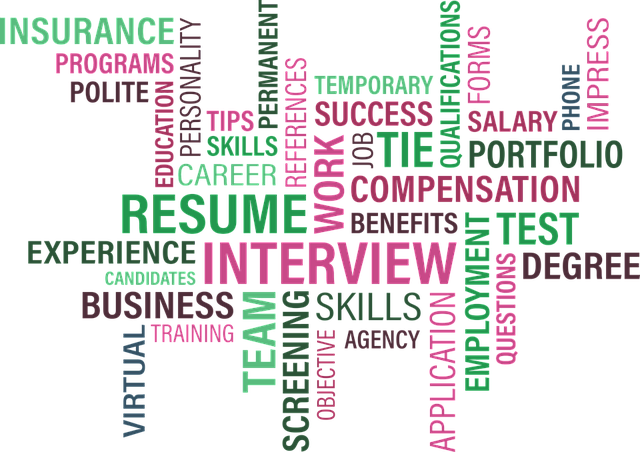 Finding a financial advisor for your company 401k or 403b plan is not always simple and straightforward. Aside from finding an advisor with the right credentials and background, plan sponsors should also determine if the advisor is a good "cultural fit" as well. By cultural fit, I mean a person or company that shares and appreciates your company's corporate culture. Plan sponsors should establish a standard to evaluate 401k and 403b plan advisors.
But let's not forget about the simple basics of evaluating a 401k plan advisor for his or her professional suitability first. Plan sponsors should look for three basic or standard traits to evaluate 401k and 403b plan advisors.
Disciplinary actions – does the advisor have any disciplinary actions against them? A quick check with FINRA's BrokerCheck data base can give you a broker or registered advisor's disciplinary history.Also, some easy ways to get a sense of a professional's history is to ask for references, then follow-up. This is a very obvious, yet seldom used method of screening prospective advisors.Finally, Google the advisor's name and company, be aggressive and vigilant. If something does not appear correct, bring it up, address it up-front. Look for short-term engagements or gaps in service to companies. It is sometimes easy for unscrupulous professionals to cover-up poor behavior and lack of ethics. It may not be easy, but avoiding bad players is perhaps the most important element of your search.
Leadership and Innovation Skills – Does the advisor publish any articles or are they known for their work within their profession? Most successful advisors are sought-after for their opinions in the press. What innovations and tangible successes can they show you as a result of their ability to take initiative and lead the effort towards better outcomes for participants?Few of your workers have an identical financial profile, share your challenges with a prospective advisor and listen to how they would solve your most basic, then your toughest challenges. If the answers don't get you excited, you may wish to move on.
Results – This is where you can really get a sense of what to expect from your advisor. An advisor should make a significant impact in several key areas. After all, why have an advisor if they cannot give you a reasonable expectation that they will improve your plan?

Enrollment – do they have a history of increasing employee enrollment?
Do they find ways to motive higher deferral rates?
Do they understand and take the time to address individual needs
How do they handle the thorny issues such as plan loans? Plan loans are a major cause of bad outcomes. Do they take an educational approach, or just look the other way.
Are their other clients ready for retirement? Are they closer to being ready? Ask them to benchmark their recent work at other firms.

Latest posts by Timothy Kelly
(see all)