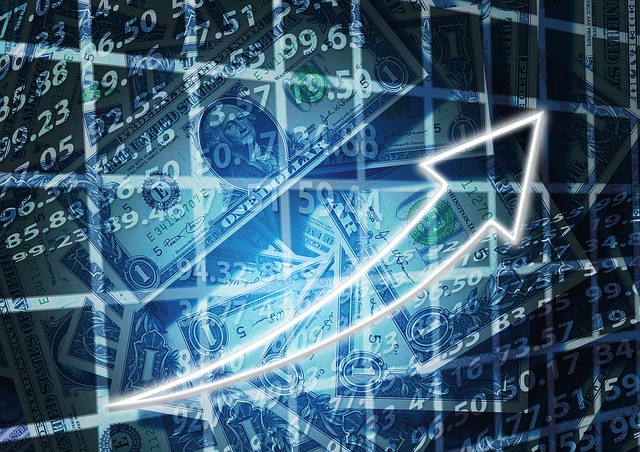 According to the Groom Law Group, 90 401k lawsuits focused on defined contribution plans have been filed since 2006, highlighted by the $140 million settlement paid by Nationwide (see top 10 defined contribution lawsuit settlements and awards). 401k lawsuits and associated litigation windfall are attracting more and more law firms learning from each other and the courts, on how to either win a case or get big settlements. And while most cases have been filed against larger defined contribution plans or service providers, a small Ohio based personal injury law firm recently filed a suit alleging excessive fees in a $1.1 million plan with 27 participants.
Perhaps adding fuel to the fire, the Wall Street Journal (subscription required) highlighted the rash of lawsuits filed against 401k and 403b plan sponsors and providers. With lawsuits now a top concern by plan sponsors according to a recent Pimco survey, the litigation horizon continues to expand with 25 such suits filed in 2016..
Recent settlements against plan sponsors like American Airlines and NYLife alleging the improper use of proprietary funds have exposed the use of affiliated investments (and accompanying fees), however some cases like the ones against Putnam and Wells Fargo have been dismissed because plaintiffs failed to show that fees were unreasonable even if they were affiliated.
Smaller plan sponsors and their advisors, most of whom are or will be acting as a fiduciary, should pay close attention before smaller law firms, like the one in Ohio, are beginning to join the retirement litigation bonanza, suing plans and their advisors trying to emulate the successful cases now being settled against larger organizations.
Along with the sole benefit rule, plan fiduciaries must ensure that fees are reasonable through a prudent, documented process. Proprietary funds of the plan's record keeper, especially target date funds, or whatever is used as the default option, should be evaluated with care and must be scrutinized independently from the other services being provided.
And for staff on Investment Committees or those acting as a plan fiduciary, getting ERISA insurance to protect them also seems prudent with personal assets at risk under ERISA.

Latest posts by Timothy Kelly
(see all)