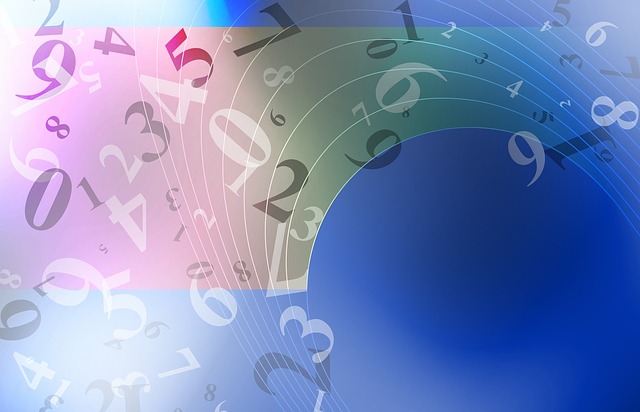 401k investment automation is on the rise and defined contribution plan participants are reaping the benefits. The trend towards reliance on automated programs and robotic advisory services has participants shunning the do-it-yourself investment strategy.
Largely due to the Bush-era Pension Protection Act of 2006, employers have had more latitude in implementing automated programs such as auto-enrollment, auto-escalations and more flexibility in investing plans. As a result of the growth of 401k investment automation, plan participation rates have improved and participant portfolio construction has also improved according to a recent Vanguard Study.
That legislation provided plan sponsors the flexibility to offer three fiduciary-protected qualified default investment alternatives (QDIAs): target date funds (TDFs), other balanced funds, and managed accounts with advisory services. QDIAs are automatic, professionally managed investment programs designed to help combat participant inertia, procrastination and lack of engagement with the plan. All of these issues are symptomatic of an absence of general investing knowledge, which we know many participants lack. As such, another beneficial "side effect" of QDIAs is they're also designed to help improve participation and portfolio allocations, thus creating potentially better retirement outcomes.
The underlying trend is that towards having most, if not all of a participant portfolio professionally managed. According to Vanguard,
At year end 2016, over half of all Vanguard participants were solely invested in an automatic investment program— compared with just 17% at the end of 2007. Forty-six percent of all participants were invested in a single target-date fund; another 3% held one other balanced fund; and 4% used a managed account program.
401k Investment Automation Accelerating
Use of target-date strategies in DC plans continues to grow. Nine in 10 plan sponsors offered target-date funds at year-end 2016, up over 50% compared with year-end 2007. Nearly all Vanguard participants (97%) are in plans offering target-date funds. Seventy-two percent of all participants use target-date funds. Two-thirds of participants owning target-date funds have their entire account invested in a single target date fund. Forty-six percent of all Vanguard participants are wholly invested in a single target-date fund, either by voluntary choice or by default.
The adoption of automatic enrollment has grown by 300% since year-end 2007. At year-end 2016, 45% of Vanguard plans had adopted automatic enrollment, up four percentage points from 2015. In 2016, because larger plans were more likely to offer automatic enrollment, 64% of new plan entrants in 2016 were enrolled via automatic enrollment. Slightly more than 60% of all contributing participants in 2016 were in plans with automatic enrollment.
The automatic enrollment feature, while initially applied only to new hires, has now been applied to eligible nonparticipants in half of Vanguard plans with the feature. Slightly more than one-third of contributing participants in 2016 joined their plan under automatic enrollment. Two-thirds of automatic enrollment plans have implemented automatic annual deferral rate increases. In 2016, automatic increases narrowed the spread between deferral rates for participants in voluntary enrollment plans as compared to automatic enrollment plans to 0.2 basis points.
Participants in voluntary plans had a deferral rate of 6.3% compared to participants in automatic plans where the deferral rate was 6.1%. In the past five years this spread has ranged from 0.6 percentage points in 2015 to 2.2 percentage points in 2012. Ninety-nine percent of all plans with automatic enrollment default participants into a balanced investment strategy—with 97% choosing a target date fund as the default.

Latest posts by Timothy Kelly
(see all)