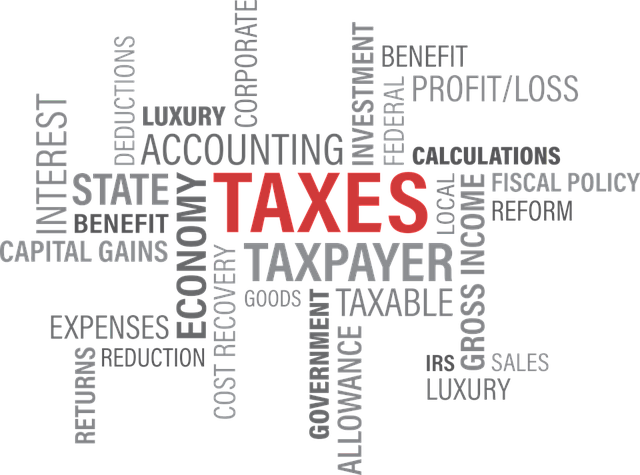 State auto IRA plans will in all likelihood not be exempt from ERISA as Obama-era safe harbor exemptions for those plans have all but been rescinded by the Congress and President Trump has vowed to sign the legislation into law.
Despite the fact that Democrats had not moved to filibuster the legislation, Senate Democrats have introduced new legislation known as the Preserve Rights of States and Political Subdivisions to Encourage Retirement Savings (PROSPERS) Act, as reported by NAPA.
According to a report filed by Nevin Adams at NAPA:
On May 3 the Senate passed H.J. Res. 66 by a vote of 50-49, echoing action taken by the House of Representatives in February. If President Trump signs the legislation, it would cancel the safe harbor promulgated by President Obama's Labor Department last year. The action was taken under the Congressional Review Act, which allows Congress to consider and pass legislation to overturn certain significant regulation if that legislation is ultimately signed by the president. In April, President Trump signed legislation that blocks the Obama-era DOL's safe harbor exempting states' and municipalities' auto-IRA programs from ERISA.
The latest move will not halt the auto-IRA plans in the five states that have already passed legislation, requiring companies of a certain size to offer a payroll deducted retirement plan. The Obama administration directed the DOL to grant these state multiple employer plans (MEPs) exemption from ERISA to encourage participation.
Connecticut, as well as California, Illinois, Maryland and Oregon, have said they say they intend to push forward with programs to provide retirement plans for private-sector workers despite congressional efforts to block them, according to the NAPA report.
Critics within the retirement industry argue that the DOL exemption would give states a competitive advantage over private plans. Also, surprisingly, employers who responded to a Pew Charitable trust poll had objections as well.  Many of the businesses surveyed would prefer privately-run plans versus state-administered plans as well.

Tim Kelly is the Founder of ForexTV. Since its inception in 2003, ForexTV has been a global leader in forex news and has expanded its news coverage to multiple industries. ForexTV is now one of the most recognized brands in global financial news. Mr. Kelly was also the creator and founder of Retirement Intelligence.

Mr. Kelly is an expert in online marketing, search engine optimization, content development and content distribution. He has consulted some of the top brokerages, media companies and financial exchanges on online marketing and content management including: The New York Board of Trade, Chicago Board Options Exchange, International Business Times, Briefing.com, Bloomberg and Bridge Information Systems and 401kTV.

He continues to be a regular market analyst and writer for ForexTV.com. He holds a Series 3 and Series 34 CFTC registration and formerly was a Commodities Trading Advisor (CTA). Tim is also an expert and specialist in Ichimoku technical analysis. He was also a licensed Property & Casualty; Life, Accident & Health Insurance Producer in New York State.

In addition to writing about the financial markets, Mr. Kelly writes extensively about online marketing and content marketing.

Mr. Kelly attended Boston College where he studied English Literature and Economics, and also attended the University of Siena, Italy where he studied studio art.

Mr. Kelly has been a decades-long community volunteer in his hometown of Long Island where he established the community assistance foundation, Kelly's Heroes. He has also been a coach of Youth Lacrosse for over 10 years. Prior to volunteering in youth sports, Mr. Kelly was involved in the Inner City Scholarship program administered by the Archdiocese of New York.

Before creating ForexTV, Mr, Kelly was Sr. VP Global Marketing for Bridge Information Systems, the world's second largest financial market data vendor. Prior to Bridge, Mr. Kelly was a team leader of Media at Bloomberg Financial Markets, where he created Bloomberg Personal Magazine with an initial circulation of over 7 million copies monthly.

Latest posts by Timothy Kelly (see all)