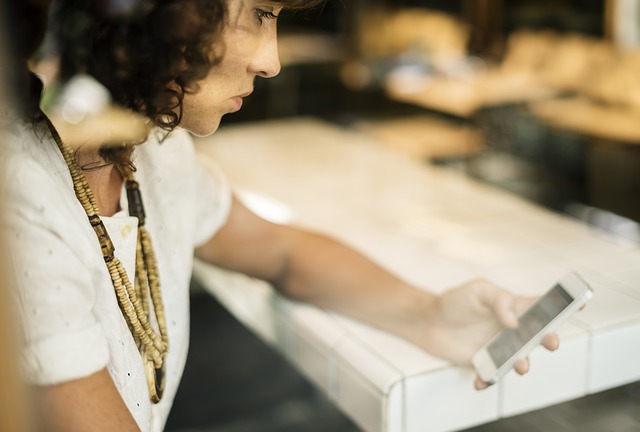 Challenges women face in retirement are different from those of men in several ways. According to several studies, these unique, gender-driven challenges women face in retirement have to do with lifestyle, social and professional issues.
There are three major areas when women have greater challenges (on average) than their male counterparts when saving for retirement
Women are in most cases the primary caregiver in the home. Aside from child-bearing (not an insignificant event), women interrupt their careers to a much higher degree than men to be the primary care-giver to the family's children. Similarly, women are often the primary care-giver to elderly parents,
As a result, women spend less time in the workplace and earn less money than men
Women live longer than men by an average of 4.8 years according to CDC statistics.
As a plan sponsor, you may not have specific advice that differs from that you would give to a male employee, however, making your female employees aware of the facts of these inherent social retirement biases can help your female employees plan accordingly.
The bottom line?
Women must plan to save more. As long as life expectancy is longer, income disparity and lifetime earnings deficiencies (versus male counterparts) continues, women will simply need more money for retirement.
To reach these retirement goals, plan sponsors should be particularly vigilant in urging women to start saving sooner and more frequently. The same advice applies to males, but the urgency for women (based on the numbers) carries an additional measure of urgency.
Social security planning is important too. According to a Forbes article:
Making the correct Social Security decisions are crucial as women tend to rely upon Social Security more than men. They are also more likely to be widowed. Roughly 45 percent of men over age 65 are widowed as compared to 85 percent of women. With a married couple, assuming that her husband has the larger Social Security benefit, the woman inherits his benefit when he dies. If the husband had started benefits at age 62, the spouse inherits a much lower benefit than if he had begun benefits at age 70. If the husband dies young, a widow who is still working may be able to take a survivor benefit at full retirement age, continue to work, and switch to her worker's benefit (assuming it is larger than the survivor benefit) as late as age 70 and receive deferral credits. Single women should consider their Social Security options carefully as well. Since Social Security benefits are calculated using the highest thirty-five years of wage history, a worker with fewer than 35 years has lower average earnings. In this case, working several more years can mean significantly higher benefits.

Tim Kelly is the Founder of ForexTV. Since its inception in 2003, ForexTV has been a global leader in forex news and has expanded its news coverage to multiple industries. ForexTV is now one of the most recognized brands in global financial news. Mr. Kelly was also the creator and founder of Retirement Intelligence.

Mr. Kelly is an expert in online marketing, search engine optimization, content development and content distribution. He has consulted some of the top brokerages, media companies and financial exchanges on online marketing and content management including: The New York Board of Trade, Chicago Board Options Exchange, International Business Times, Briefing.com, Bloomberg and Bridge Information Systems and 401kTV.

He continues to be a regular market analyst and writer for ForexTV.com. He holds a Series 3 and Series 34 CFTC registration and formerly was a Commodities Trading Advisor (CTA). Tim is also an expert and specialist in Ichimoku technical analysis. He was also a licensed Property & Casualty; Life, Accident & Health Insurance Producer in New York State.

In addition to writing about the financial markets, Mr. Kelly writes extensively about online marketing and content marketing.

Mr. Kelly attended Boston College where he studied English Literature and Economics, and also attended the University of Siena, Italy where he studied studio art.

Mr. Kelly has been a decades-long community volunteer in his hometown of Long Island where he established the community assistance foundation, Kelly's Heroes. He has also been a coach of Youth Lacrosse for over 10 years. Prior to volunteering in youth sports, Mr. Kelly was involved in the Inner City Scholarship program administered by the Archdiocese of New York.

Before creating ForexTV, Mr, Kelly was Sr. VP Global Marketing for Bridge Information Systems, the world's second largest financial market data vendor. Prior to Bridge, Mr. Kelly was a team leader of Media at Bloomberg Financial Markets, where he created Bloomberg Personal Magazine with an initial circulation of over 7 million copies monthly.

Latest posts by Timothy Kelly (see all)