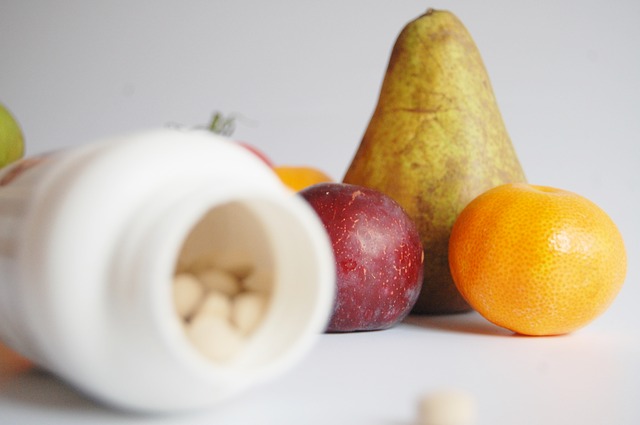 Make way for the next big thing in retirement plans: Health Savings Accounts (HSAs).
The issue of tax reform has the 401k industry on edge…and that does not seem to be such a bad thing according to some advisors attending the National Association of Plan Advisors (NAPA) conference in Las Vegas last month. Health Savings Accounts (HSAs) may be the reason for optimism. In particular, the Trump administration plan to repeal Obama-era healthcare regulation was front and center. It remains to be seen what will replace the Affordable Care Act, but many professionals are planning on the continuation of high-deductible health insurance accounts.
Why HSAs Are Among the Best Ways to Save
With the likelihood that HSA's will play a major role in the new healthcare regime, an increasing number of advisors were preparing to meet the challenge by getting familiar with Health Savings Account details.
On the positive side, according to advisors I interviewed at the NAPA Conference, HSA's are:
Completely portable,
They earn interest, and
The balances, if not used are owned by the individual (they are an asset) as opposed paying premiums which accrue no value,
It is tax-free going in, and
Tax-free coming out…as long as it is used for qualified medical costs. And when it's not used for medical costs, the penalty is 20%. So depending on your tax bracket, it's still one of the most tax-advantaged accounts you can find. These are a few reasons why HSA's Are Among the Best Ways to Save.
HSA's, while often demonized over political lines, are actually one of the most efficient investment assets available anywhere. Those who ignore the advantages of HSA's do so at their own peril and to the detriment of their participants. HSA's are coming…and those who are prepared to take advantage of these powerful tools will be well-positioned indeed.
The face of the 401k industry is likely to undergo a radical change under the present administration. For years we have been lamenting the inadequacy of the present 401k regulation to provide a solid foundation for retirement. Literally hundreds of studies show that 401k and social security alone are not sufficient to meet the needs of retirement.
It remains to be seen what impact HSA's will have on retirement outcomes, but it is fairly clear to see the need and inevitability of a hybrid approach to retirement preparation.

Latest posts by Timothy Kelly
(see all)