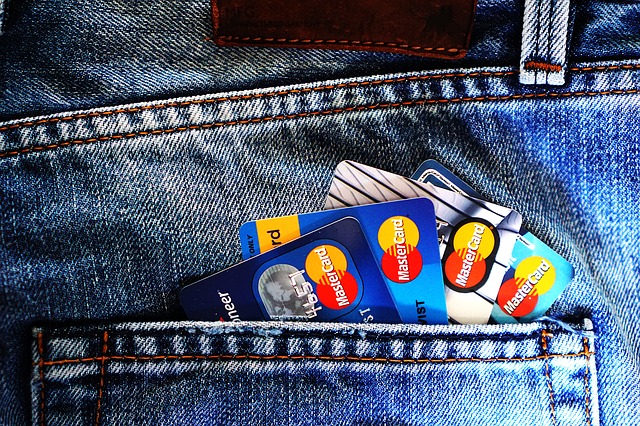 Bad credit car loans are more common than you may realize.
Credit reporting company Experian compiles averages credit scores for states from a sample of three million credit profiles, with scores range on a scale of 330 to 830. Minnesota's average score of 718 tops Experian's most recent list. The U.S. average is 687, with southern states typically reporting lower scores.
Having poor credit (known as "sub-prime" credit) will no doubt cost you more, but it does not mean you cannot get a car loan. In fact, for those with poor credit, getting a car loan may be the one of the loans that will have the highest rate of success. Once again, bad credit car loans are likely to cost more than prime credit loans.
That's because car loans tend to be lower amounts (compared to a home mortgage) over a shorter period of time and in the event of default, the lender can more easily repossess a car than a home.
Chances are that you have poor credit because of late payments, defaults, judgements or just a lack of credit history. Lenders look at those with poor credit scores as potential risk, so they will look for a higher return (higher interest rate)from you in return for the risk of you not paying.
Rule #1 – Shop Around
However, different lenders have different definitions of risk tolerance, so it is important to shop around because what one lender considers high risk, another lender may see as moderate risk. There is no rule set in stone that lenders use to determine if they will lend or what interest rate they will charge you. So it makes sense to shop around.
Rule #2 – Go to a Familiar Source
That is the good news and the bad news. Shopping around is not easy and it can hurt your credit if you are not careful. Each time a potential lender checks your credit score, it could lower your score, that's a fact.
Start with lenders you know, and who know you. Go to your bank where you have a checking account, your credit union or call your insurance company, these institutions are the logical first step in getting a loan.
Rule #3 – Enlist Help from Family or Friend
If you finance through a dealership, bring someone along with you just to help you understand all the issues being discussed and act as a "second pair of eyes and ears." There's a lot going on during a car purchase and finance and it tends to be a stressful environment, it's easy to get side-tracked or over-look important details.
Rule #4 – Consult a Professional Broker
Bad credit car loans don't have to be painful to get. You may also wish to consider using the services of a car-buying broker. Usually, you will never need to enter the dealership and you will deal with a single person without all the pressure and drama that can usually occur in the dealership.

Tim Kelly is the Founder of ForexTV. Since its inception in 2003, ForexTV has been a global leader in forex news and has expanded its news coverage to multiple industries. ForexTV is now one of the most recognized brands in global financial news. Mr. Kelly was also the creator and founder of Retirement Intelligence.

Mr. Kelly is an expert in online marketing, search engine optimization, content development and content distribution. He has consulted some of the top brokerages, media companies and financial exchanges on online marketing and content management including: The New York Board of Trade, Chicago Board Options Exchange, International Business Times, Briefing.com, Bloomberg and Bridge Information Systems and 401kTV.

He continues to be a regular market analyst and writer for ForexTV.com. He holds a Series 3 and Series 34 CFTC registration and formerly was a Commodities Trading Advisor (CTA). Tim is also an expert and specialist in Ichimoku technical analysis. He was also a licensed Property & Casualty; Life, Accident & Health Insurance Producer in New York State.

In addition to writing about the financial markets, Mr. Kelly writes extensively about online marketing and content marketing.

Mr. Kelly attended Boston College where he studied English Literature and Economics, and also attended the University of Siena, Italy where he studied studio art.

Mr. Kelly has been a decades-long community volunteer in his hometown of Long Island where he established the community assistance foundation, Kelly's Heroes. He has also been a coach of Youth Lacrosse for over 10 years. Prior to volunteering in youth sports, Mr. Kelly was involved in the Inner City Scholarship program administered by the Archdiocese of New York.

Before creating ForexTV, Mr, Kelly was Sr. VP Global Marketing for Bridge Information Systems, the world's second largest financial market data vendor. Prior to Bridge, Mr. Kelly was a team leader of Media at Bloomberg Financial Markets, where he created Bloomberg Personal Magazine with an initial circulation of over 7 million copies monthly.

Latest posts by Timothy Kelly (see all)