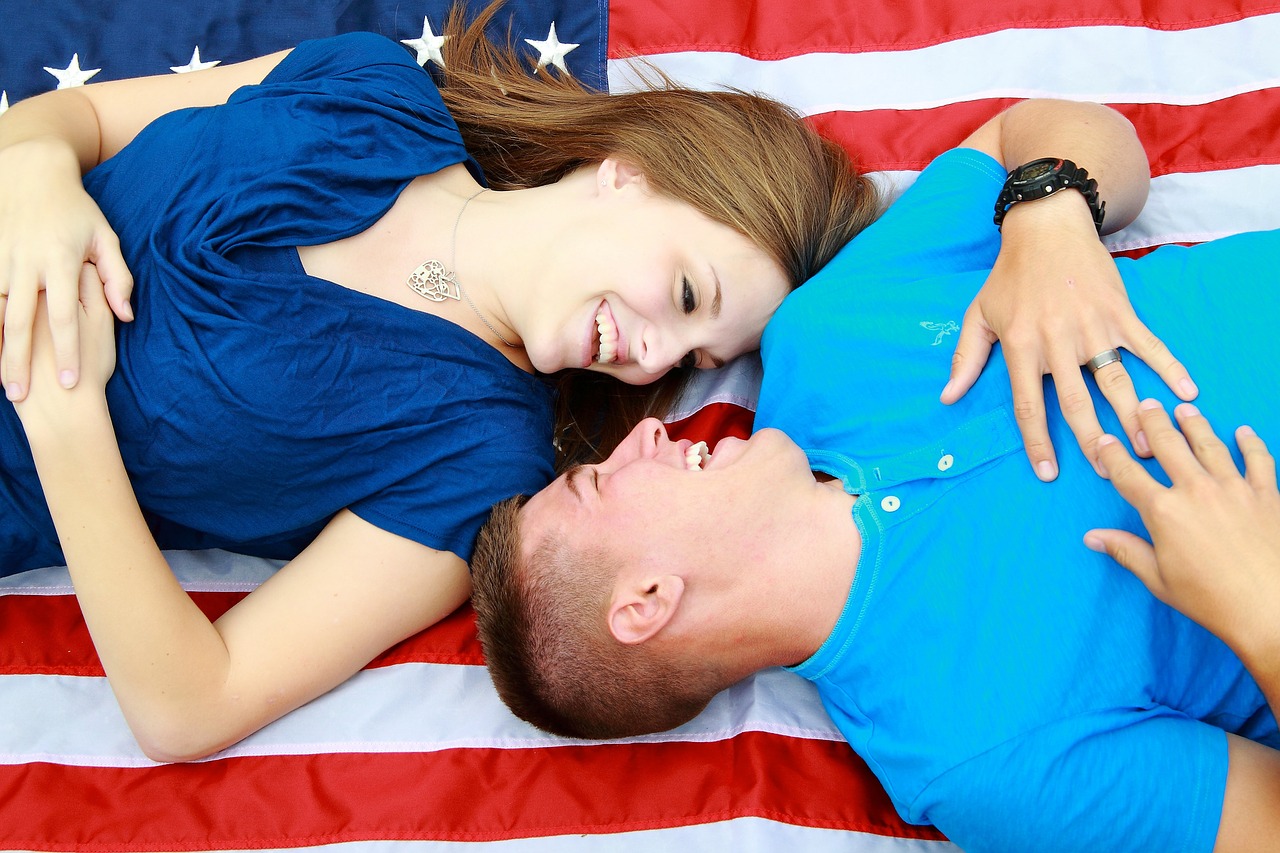 Of the nearly 28 million small businesses in the United States, a little less than 10 percent of them are owned by veterans. Veteran-owned businesses employ an estimated 5.8 million employees and generate over $1 trillion in sales.
Military service provides business skills to a significant proportion of both current veteran business owners and those planning to become owners, according to 2007 research by the SBA on veteran business owners. Further, the self-employment rate for veterans was higher than that of non-veterans from 1979 through 2003, the last year covered in the study, and the Bureau of Labor Statistics found this remained similar through 2016.
During their service, members of the military learn discipline, how to problem solve, and how to manage people – skills that translate well in the private sector when launching a business. Others may learn specific skills, such how to fix machinery, while in the service and go into business for themselves when they reenter civilian life.
"Military veterans are ideal entrepreneurs because of their ability to think critically and creatively, to see cause and affect relationships, manage risk and reflect on personal and team performance," said John Buckley, a retired army colonel and Military Relations Manager for Koch Industries. "When military veterans combine their service values and disciplined leadership with their determination, they ensure a smoothly functioning team that can outplay and outperform all its competitors."
Once a veteran has decided to pursue the path of business ownership, your company must be registered with the state or county clerk, and a federal Employer Identification Number (EIN) tax identification number must be set up with the IRS for tax purposes. Additionally, a business owner can anticipate having to establish like workers' compensation and unemployment insurance and setting up payment of payroll taxes (varies by state). Be sure also to obtain any and all state-required licenses and permits.
Next, it is time to determine the business format of the company: Sole proprietorship, LLC, C-corporation, S-Corporation, or partnership. Each has its advantages and disadvantages. Contact your accountant or attorney or use a service such as Incorporate.com to determine which legal format is best for your company.
Obtaining Financing for Veteran-Owned Businesses
Capital is the life blood of any business. If you are unable to secure funding from family or friends, then you will have to borrow from an outside source.
Many loan programs for veterans require that the applicant (veteran, spouse or widowed spouse) own 51% or more of the business. While there are many places offering assistance to veterans, securing financing is an involved process that can take weeks or even months. However, the more you know and the better prepared you are, the better your chances will be to get financing in a shorter period of time.
Veterans seeking small business loans have a range of options from which to choose:
Term Loans
Traditional small business loans made by banks usually come with the lowest interest rates and the longest terms. When you submit your loan application, the bank will expect you to have the following documentation:
Several months of bank statements
Corporate tax returns (2 to 3 years)
Individual tax returns (2 to 3 years)
Balance Sheet and/or P&L Statement
SBA Express Loans
The name is a little misleading because the Small Business Administration (SBA) does not make loans directly. Rather, the agency provides government-backed loan guarantees that mitigate risk for the SBA's lender partners.
The popular SBA 7(a) program offers attractive loans for veterans with good credit. The Express Loan program provides loans up to $350,000 with a repayment period of up to seven years. (A decision is usually made in 36 hours or less). Veteran business owners also benefit from the SBA Veterans Advantage, meaning all upfront fees are reduced to zero if the loan application is approved.
Military Economic Injury Loans
The SBA sponsors a loan program geared specifically toward current and military reservists whose companies were hurt when they were called for active duty service. Military Reservist Economic Injury Disaster Loan (MREIDL) program provide low interest funding to eligible businesses to meet ordinary and necessary operating expenses that it could have met (but are/were unable to meet) because an essential employee was "called-up" to active duty.
StreetShares
A veteran-owned finance company known for its passion and empathy for the military community, StreetShares operates an auction platform that matches business owners seeking funding with investors. This is connected with their factoring or invoice financing offering and has no caps or limits on lending amounts. In addition, StreetShares offers lines of credit with a cap of $100,000 and a 3-year (36 month) repayment horizon.
In addition to loan programs, there are a number of grant programs for veterans. The difference between the two is that loans have to be paid back while grants do not. The Veterans Business Fund is a not-for-profit organization for veterans who are well qualified through their military experience to become successful small business owners but lack sufficient equity capital to qualify for a small business loan. The VBF provides non-interest bearing loans with favorable repayment terms to veteran entrepreneurs.
Veterans also have the opportunities for other types of small business assistance, in addition to funding programs.
9. Bunker Labs
An incubator for veteran-owned technology startups, Bunker Labs provides educational programming, mentors, events, and thriving local communities to help veterans, transitioning service members, and military spouses succeed and thrive as entrepreneurs. Through local chapters organized in cities across the U.S. and through online platforms, Bunker Labs provides office space, networks, mentorship, and professional development specifically focused on veteran-owned startups.

Latest posts by Timothy Kelly
(see all)