Your Content Marketing Format will Enhance the Value of Your Copy
As a content marketing professional, your basic objective is figuring out how to quickly grab and hold the attention of your target audience. Each day your target audience is inundated with hundreds of messages and information, all vying for their attention.
tweet
Follow @tkforextv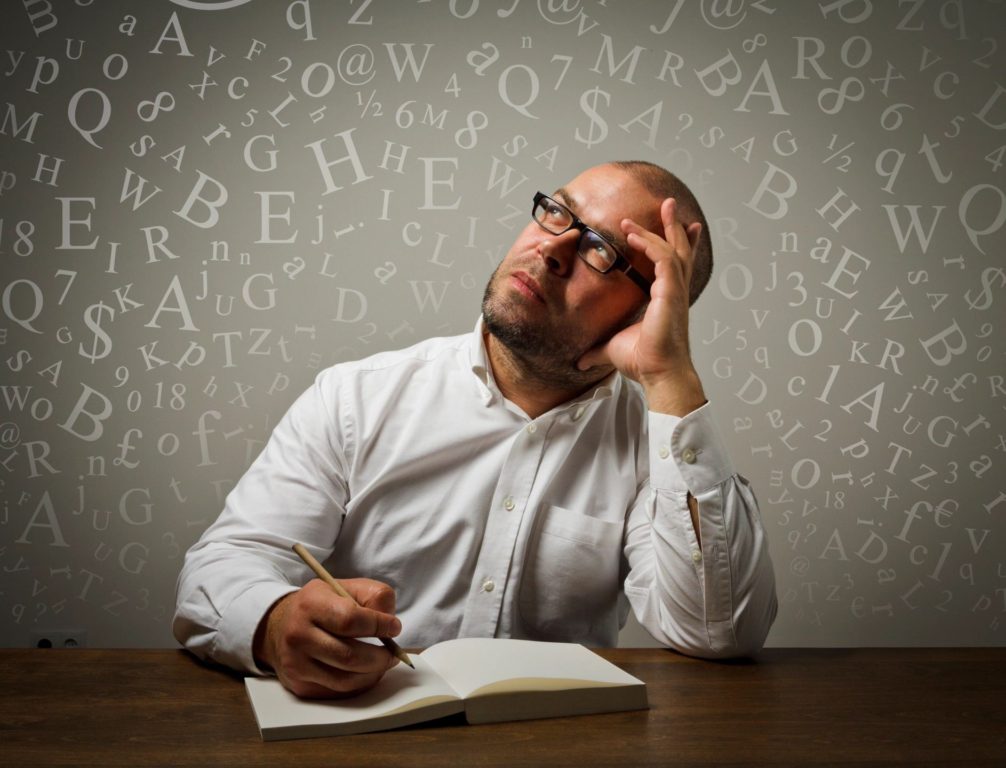 Writing effective content is more than inspiration and story-telling, you need the proper article format for the job. You may be surprised to know there are a few "technical" tips that will make your content more appealing to your audience…even before you begin to write.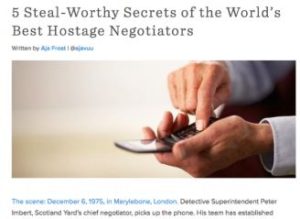 Grabbing and holding the attention of your target audience requires you to know your audience, understand how people find the content they desire, and how people decide which content they will read. While 80% of people may read your headline, only 20% will read your entire article according to Copyblogger.
Consider your own experience on the web…. How many times have you clicked on a headline reading, "You won't believe what happened after …" Or "How to…" How about "The top ten things…?" I know I do it all the time.
These themes and formats are based on solid behavioral science. It's no secret, formatting styles tap into a powerful part of our human psyche. Understanding what motivates us to read something is a powerful advantage for both marketers and publishers.   Learning the basics of effective formats and using them in your content writing is a powerful tool. Let's take a look at some of the popular and effective content formats:
"How-to" format – This one is simple. You are telling your audience how to do something. How-to format uses step-by-step instruction how to do something. It is often accompanied by images or videos. This is the essential education format.
"List" format – Do you recall late-night talk show comedian, David Letterman's Top-Ten List? This one used satire and humor, but it remains one of the most successful comedy routines of all-time. it employs a simple strategy of providing a list of important or required things your audience should, or may need to know. This appeals to our sense of security, essentially providing a checklist or cheat-sheet. Everyone appreciates clever short-cut.
"Question" format – This grabs the attention of the reader by asking a direct question. in this format it is important that you identify perennial, commonly-asked questions most people would ask about a subject. "Why is the sea blue?"; "What are the meanings of dreams?"; "How much exercise do you really need?" are a few examples. This format evokes introspection on a personal level.
Negative angle format – This generally falls into the "things you should not do" or "things you are doing wrong" theme. As implied, this format appeals to people's fears.
"Secret of" format– This format implies that readers will be let-in on little-known or valuable insights. Let's face it, we all like hearing about secrets. It's empowering and appeals to a sense of adventure and risk-taking.
"Little known, advice, tips, or tricks" format – This is similar to the "Secret of" format, but appeals to the practical, common sense, and efficient side of human emotion.
"You should know this" format – This format is a combination of the "List" and "How –to" format, but is specific to an occupation or subject. "Buying a New Home? Here are ten things you should ask your realtor."
"Interesting data" format – This format allows you to become a brain-storming partner with your audience. It should be anecdotal and conversational, but backed with technical or factual data.
"Quick tip" format – This format appeals to the readers' sense of time commitment. As the title implies, you are promising the reader useful advice with minimum commitment of reading time.
These are just a few examples of time-tested, attention-grabbing formats that have been highly effective. In addition, choosing a compelling format will enhance the effectiveness of the ever-critical headline.
Deciding which format to use depends on what you are trying to accomplish. A simple exercise in choosing the right format can often be found by speaking to your sales team or the frequently asked questions from your support team or on your web site.
Choosing the right format is an integral part of preparing your content for distribution. In addition to solid writing, subject matter and search optimization, selecting the right format will get you better outcomes for your content.

Tim Kelly is the Founder of ForexTV. Since its inception in 2003, ForexTV has been a global leader in forex news and has expanded its news coverage to multiple industries. ForexTV is now one of the most recognized brands in global financial news. Mr. Kelly was also the creator and founder of Retirement Intelligence.

Mr. Kelly is an expert in online marketing, search engine optimization, content development and content distribution. He has consulted some of the top brokerages, media companies and financial exchanges on online marketing and content management including: The New York Board of Trade, Chicago Board Options Exchange, International Business Times, Briefing.com, Bloomberg and Bridge Information Systems and 401kTV.

He continues to be a regular market analyst and writer for ForexTV.com. He holds a Series 3 and Series 34 CFTC registration and formerly was a Commodities Trading Advisor (CTA). Tim is also an expert and specialist in Ichimoku technical analysis. He was also a licensed Property & Casualty; Life, Accident & Health Insurance Producer in New York State.

In addition to writing about the financial markets, Mr. Kelly writes extensively about online marketing and content marketing.

Mr. Kelly attended Boston College where he studied English Literature and Economics, and also attended the University of Siena, Italy where he studied studio art.

Mr. Kelly has been a decades-long community volunteer in his hometown of Long Island where he established the community assistance foundation, Kelly's Heroes. He has also been a coach of Youth Lacrosse for over 10 years. Prior to volunteering in youth sports, Mr. Kelly was involved in the Inner City Scholarship program administered by the Archdiocese of New York.

Before creating ForexTV, Mr, Kelly was Sr. VP Global Marketing for Bridge Information Systems, the world's second largest financial market data vendor. Prior to Bridge, Mr. Kelly was a team leader of Media at Bloomberg Financial Markets, where he created Bloomberg Personal Magazine with an initial circulation of over 7 million copies monthly.

Latest posts by Timothy Kelly (see all)