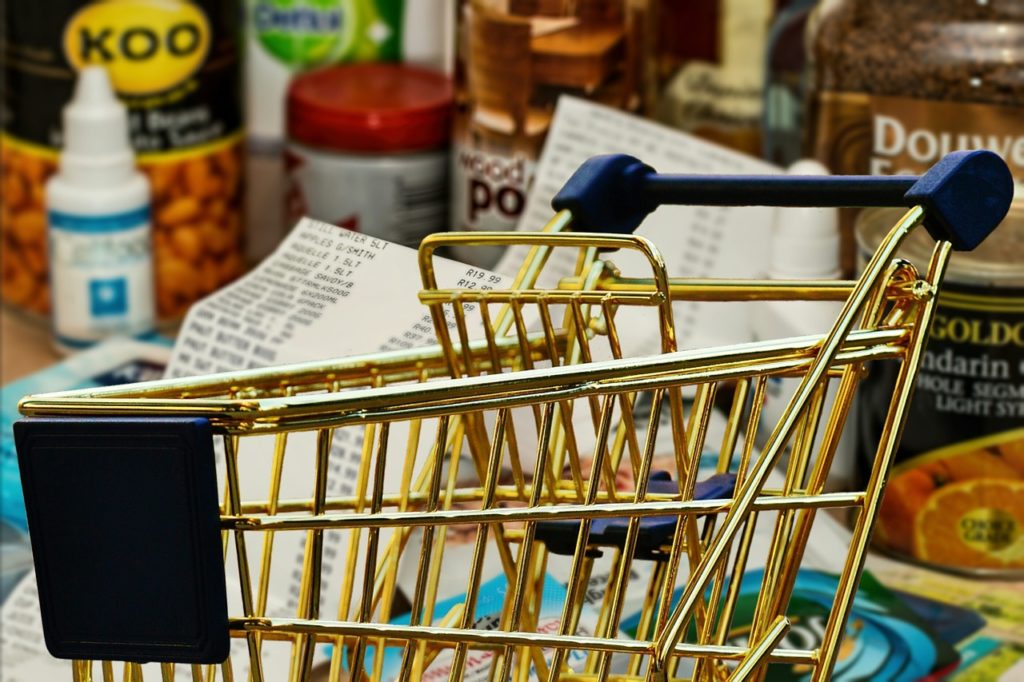 A merchant cash advance is tool business owners can use to get an advance on their future revenues. The business owner must accept credit cards or have other payment streams that regularly flow into a merchant account. Merchant cash advances are not loans, but simply advances that rely on future sales and revenues coming into the business. Business owners can typically apply for a merchant cash advance and receive an advance very quickly.
Essentially, business owners sell part of their future sales in order to get a quick advance on capital. Merchant cash advance providers operate differently in their risk evaluation process compared to traditional bankers. Generally, providers will determine risks through daily credit card sales of the business. If the business can pay back the advance in an appropriate time, it will qualify for an MCA.
Merchant cash advance rates are usually higher than alternative business loan options. Generally, MCA providers approve advances for businesses that may not be able to get business loans. However, if the business can show a healthy stream of credit card payments, merchant cash advance providers will be available. Business owners should stay informed about the terms of merchant cash advances, so they know if it's right for them.
Let's go through the process of a Merchant Cash Advance:
The small business and MCA provider agree upon the terms of advance, payback amount, as well as holdback. The business owner and provider agree on the advance and in exchange the business gives up a percentage of future credit card sales.
The "holdback" is a pre-determined percentage of daily receivables that get withheld in order to pay back the merchant cash advance. The process of holding back revenues continues until the advance is paid back in full (as well as additional rates). MCA providers' full access to the business's merchant account eliminates collateral that would be typical for a traditional business loan.
Repayment of a merchant cash advance relies on the amount of business transactions made. Since the provider takes a percentage of daily transactions from a business's merchant account, more transactions mean a faster repayment of the advance.
When a business agrees to use a merchant cash advance, it will typically expect to pay back 20%-40% of the amount it borrows. As a factor rate, this translates to 1.20-1.40. It's important for a business owner to know the distinction between the holdback and repayment rates. The holdback percentage is the daily cut of the business's transactions that it pays to the MCA provider. The repayment rate is the interest on top of the initial advance that the business will pay back. For example, there could be a holdback of 10%, and a repayment of 25%, so it's crucial that business owners understands the difference.
The holdback percentage is usually based on a few key things such as the advance amount, how long it will take for repayment, and the monthly revenue of the business. For instance, a business receives an advance of $20,000 in agreement to pay back $25,000. Thus, the repayment rate is 25%, or a factor rate of 1.25, of the amount advanced. Additionally, the terms state that the business will have 20% of its credit card transactions deducted by the merchant cash advance provider. Therefore, if the business brings in an average of $16,000 in monthly credit card sales, the provider would take $3,200 each month until the $25,000 owed is repaid, which would take around 8 months.
Holdback rates usually are within a range of 10%-20%, though they vary based on the provider's risk evaluation of the business.
Should your business take a Merchant Cash Advance?
When a business needs quick access to funds, has good cash flow through its merchant accounts, and can justify the high rates that come with an advance, an MCA may be a good option. Also, credit requirements are less that small business loan requirements so merchant cash advances are useful for businesses that deal with credit card transactions in high volume but have a low credit profile.
The process to get a merchant cash advance is quick and much easier than a traditional small business loan. It takes anywhere from a few hours to a few days to get approved. Once approval is complete, the business can expect to see the advance deposited into its account within 2 days.
The application process is usually one or two pages that require crucial information such as your business tax ID, social security number, etc.
You will need to provide past payment history including bank statements and credit card transactions.
After approval, the MCA provider may require your business to switch credit card processors. While inconvenient, it is a key part of the process for merchant cash advances.
Finalize the terms. Your business will be approved for the advance amount, but it's important to know when your payments start. Most of the time, you may expect to start payments as soon as the next business day.
Lastly, the merchant cash advance will be deposited into the business's bank account, and automatic repayment will begin through the merchant account.
What are the alternatives to a Merchant Cash Advance?
One of the caveats of a merchant cash advance is that it does not help build your business's credit profile. This is because an MCA is not a loan and providers do not report your business's history of repayment to any business credit bureaus. Thus, there is no business credit reward to timely repayment, unlike traditional small business loans. As a result, some businesses look to other options, such as an online small business loan. Online small business loans have many similarities to MCAs in terms of convenience but can be offered at a much lower premium.
If your business may need a merchant cash advance in order to finance an expansion project, marketing endeavor, better equipment or other small business needs, consider an online small business loan if you have been in business for at least 6 months and have annual revenues of $50,000 or more.
Biz2Credit is the leading online business loan provider, having arranged over $2 billion in small business loans and approves financing in as little as 24 hours. Biz2Credit offers rates as low 6.5%, which is a provides more legroom to small business owners compared to merchant cash advances. Additionally, Biz2Credit reports your businesses good repayment history to credit bureaus meaning an online business loan will help your business credit profile.

Latest posts by Timothy Kelly
(see all)