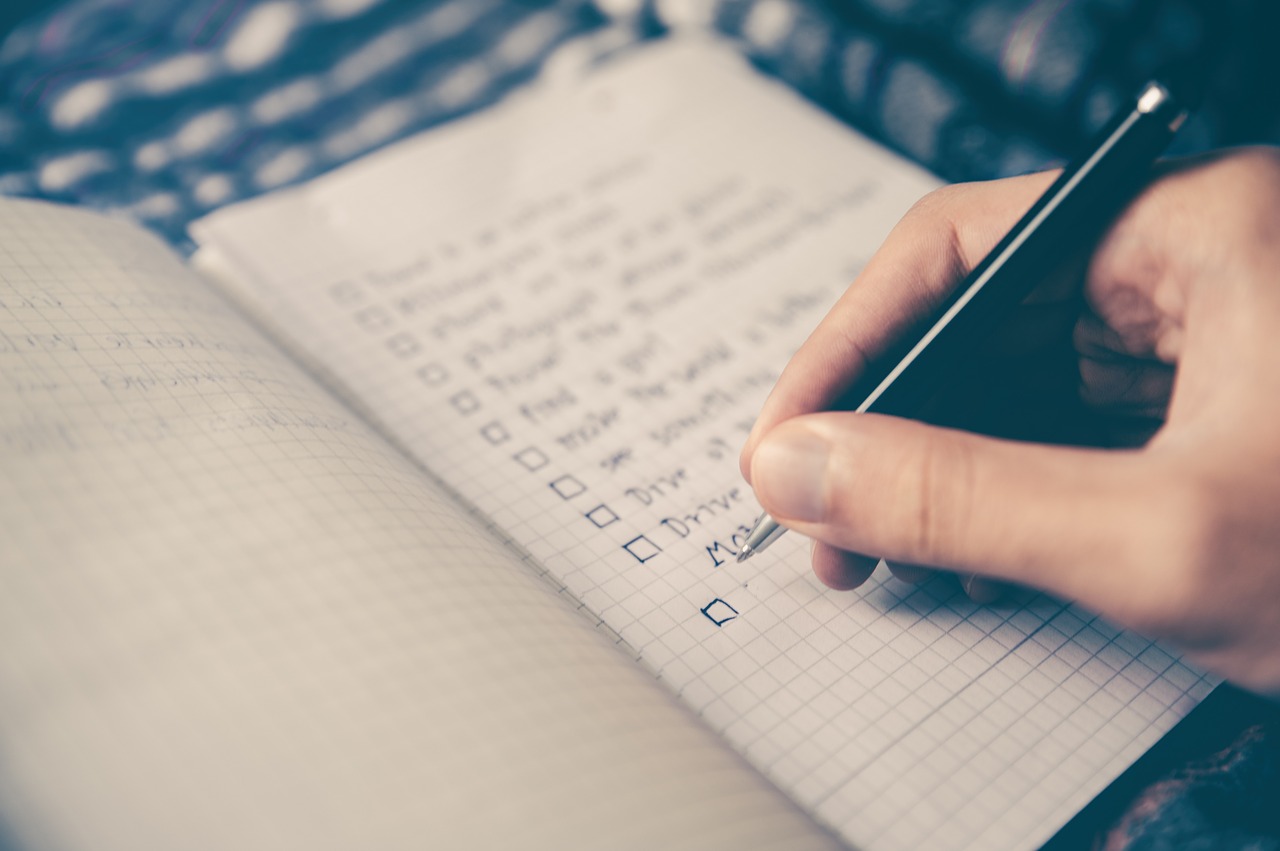 Simple Tips When Applying For a Business Loan
When applying for a small business loan, many business owners dread the thought of the application process. Acquiring a loan for a small or medium-sized business has a reputation for being a lengthy and stress-inducing process. It's true that lenders are more thorough in the decision-making process now than ever before, but there are some simple tips when applying for a business loan that can put your mind at ease and speed up the application process.
Applying for a business loan is actually easier than most business owners realize. With the emergence of Financial Technology (FinTech) lenders, the chances of qualifying for a loan have never been better. Relying on advanced technology, today's lenders are granting more loans than ever before according to the Biz2Credit Small Business Lending Index. Knowing what lenders wish to see is important and can make applying for a business loan a routine occurrence.
Before you contact a lender, here are some tips when applying for a business loan.
First, understand what documents you will be required to present. There are many loan options for small businesses, so narrow down your options. Do you need equipment financing? A business line of credit, or perhaps a Merchant Cash Advance? Each loan type is different and will likely require different disclosure documents.
Once you know what loan type is right for your business, start to organize your documentation. Applying for a business loan is like most other business activities, the better prepared you are, the better and quicker your chances for success. Here are some of the main items lenders may ask you to make available to their underwriters:

Length of time in business
A copy of your business plan with revenue projections
Two years of financial and bank statements
Annual revenues,
Gross profit
Net profits
Value of any collateral, and
Personal credit score

Set your expectations and choose the right loan amount for your needs and ability to repay your loan. There are many business loan calculators out there that you can use to calculate repayment amounts.
Plan how you will use the proceeds of your loan. Even if you have an overall business plan, draft a micro-plan that lays-out how you will use your loan, this will not only satisfy your lender, it will help you focus on making the best of your loan proceeds.
Know your personal credit score in advance. Remember, you can get your personal credit report without it affecting your score. If a financial institution checks your credit report, that is known as an inquiry and may bring down your score, even if you don't actually take a loan. Having a current and accurate understanding of your personal FICO score will give underwriters an idea of the type of loan and amount you may qualify for, before they make a credit inquiry. It may also give you an accurate indication of your interest rate and cost of borrowing.
If you want to take the stress out of applying for a business loan and accelerate the process, follow these simple steps as preparation measures.

Tim Kelly is the Founder of ForexTV. Since its inception in 2003, ForexTV has been a global leader in forex news and has expanded its news coverage to multiple industries. ForexTV is now one of the most recognized brands in global financial news. Mr. Kelly was also the creator and founder of Retirement Intelligence.

Mr. Kelly is an expert in online marketing, search engine optimization, content development and content distribution. He has consulted some of the top brokerages, media companies and financial exchanges on online marketing and content management including: The New York Board of Trade, Chicago Board Options Exchange, International Business Times, Briefing.com, Bloomberg and Bridge Information Systems and 401kTV.

He continues to be a regular market analyst and writer for ForexTV.com. He holds a Series 3 and Series 34 CFTC registration and formerly was a Commodities Trading Advisor (CTA). Tim is also an expert and specialist in Ichimoku technical analysis. He was also a licensed Property & Casualty; Life, Accident & Health Insurance Producer in New York State.

In addition to writing about the financial markets, Mr. Kelly writes extensively about online marketing and content marketing.

Mr. Kelly attended Boston College where he studied English Literature and Economics, and also attended the University of Siena, Italy where he studied studio art.

Mr. Kelly has been a decades-long community volunteer in his hometown of Long Island where he established the community assistance foundation, Kelly's Heroes. He has also been a coach of Youth Lacrosse for over 10 years. Prior to volunteering in youth sports, Mr. Kelly was involved in the Inner City Scholarship program administered by the Archdiocese of New York.

Before creating ForexTV, Mr, Kelly was Sr. VP Global Marketing for Bridge Information Systems, the world's second largest financial market data vendor. Prior to Bridge, Mr. Kelly was a team leader of Media at Bloomberg Financial Markets, where he created Bloomberg Personal Magazine with an initial circulation of over 7 million copies monthly.

Latest posts by Timothy Kelly (see all)