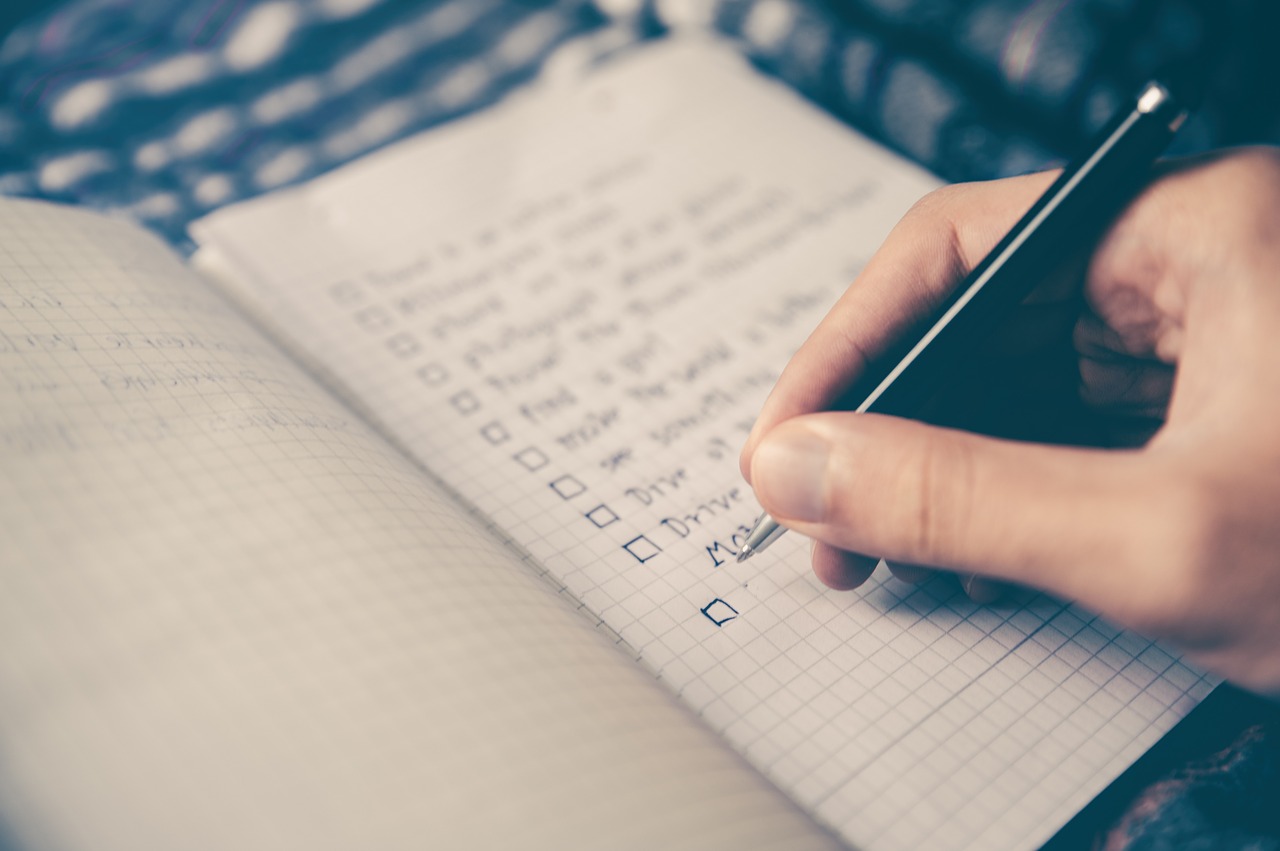 Simple Tips When Applying For a Business Loan
When applying for a small business loan, many business owners dread the thought of the application process. Acquiring a loan for a small or medium-sized business has a reputation for being a lengthy and stress-inducing process. It's true that lenders are more thorough in the decision-making process now than ever before, but there are some simple tips when applying for a business loan that can put your mind at ease and speed up the application process.
Applying for a business loan is actually easier than most business owners realize. With the emergence of Financial Technology (FinTech) lenders, the chances of qualifying for a loan have never been better. Relying on advanced technology, today's lenders are granting more loans than ever before according to the Biz2Credit Small Business Lending Index. Knowing what lenders wish to see is important and can make applying for a business loan a routine occurrence.
Before you contact a lender, here are some tips when applying for a business loan.
First, understand what documents you will be required to present. There are many loan options for small businesses, so narrow down your options. Do you need equipment financing? A business line of credit, or perhaps a Merchant Cash Advance? Each loan type is different and will likely require different disclosure documents.
Once you know what loan type is right for your business, start to organize your documentation. Applying for a business loan is like most other business activities, the better prepared you are, the better and quicker your chances for success. Here are some of the main items lenders may ask you to make available to their underwriters:

Length of time in business
A copy of your business plan with revenue projections
Two years of financial and bank statements
Annual revenues,
Gross profit
Net profits
Value of any collateral, and
Personal credit score

Set your expectations and choose the right loan amount for your needs and ability to repay your loan. There are many business loan calculators out there that you can use to calculate repayment amounts.
Plan how you will use the proceeds of your loan. Even if you have an overall business plan, draft a micro-plan that lays-out how you will use your loan, this will not only satisfy your lender, it will help you focus on making the best of your loan proceeds.
Know your personal credit score in advance. Remember, you can get your personal credit report without it affecting your score. If a financial institution checks your credit report, that is known as an inquiry and may bring down your score, even if you don't actually take a loan. Having a current and accurate understanding of your personal FICO score will give underwriters an idea of the type of loan and amount you may qualify for, before they make a credit inquiry. It may also give you an accurate indication of your interest rate and cost of borrowing.
If you want to take the stress out of applying for a business loan and accelerate the process, follow these simple steps as preparation measures.

Latest posts by Timothy Kelly
(see all)