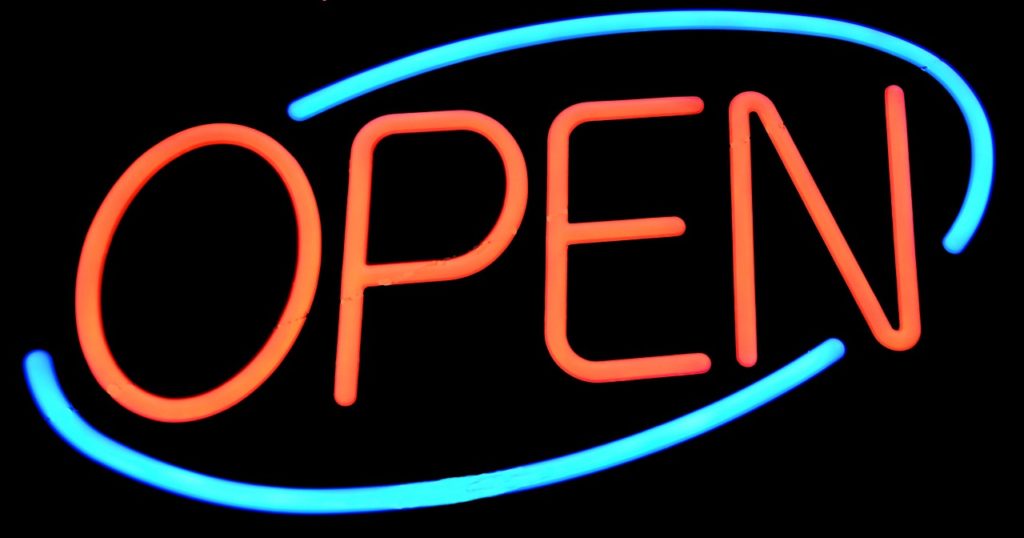 Small Businesses Seeking Loans, Workers
Midway through her first year as the head of the Small Business Administration, Linda McMahon says many of the country's entrepreneurs are held back because they don't have access to small business loans. McMahon, who has been travelling around the country conducting forums and meeting  with small businesses and their owners says employers report a shortage of qualified employees.
In an interview reported by the Associated Press last week, McMahon says, "Entrepreneurs are willing again to be bigger risk-takers than they have been over the past eight years," but added that the nation's businesses are still feeling the effects of the recession and market crisis in the late 2000's. "I think there is still a caution," she added.
In recent surveys, employers have echoed those observations but owners also cited systemic elements that are causing hardship in starting and sustaining their businesses. These include:  regulations, taxes and health care costs.  The Trump Administration has promised to address these issues, however, changing policy has proven more difficult than expected.
Employment Figures are up so where's the Holdup?
Despite the drop in unemployment, many small business owners are not hiring at the same pace as their larger counterparts. Owners say that they are cautious and that they are reluctant to hire until business picks-up and uncertainty diminishes. And due to increased employment in larger companies, employers say they are now seeing a shortage of workers and rising wages for the few workers that are qualified.
Jobs for skilled workers like carpenters, electricians and welders are going unfilled, as are technology positions like computer code writers, McMahon said. Companies that provide services like heating, ventilation and air conditioning are struggling to find workers to install and repair equipment.
"There's a lack of interest, or there is not a trained workforce to come in," McMahon said, adding that at many companies, skilled workers are age 50 to 55. Owners are telling her, "I don't have that next group that's going to take over these jobs."
She pointed to an executive order Trump signed in June that roughly doubled to $200 million the taxpayer money allocated to learn-and-earn programs under a grant system called ApprenticeshipUSA. The money was to come from existing job training programs rather than a new line in the proposed federal budget, which would slash funding for the Labor Department's job training programs by a third.
SMALL BUSINESS LENDING
According to the AP report, "Small businesses, particularly the youngest, tiniest and those owned by women and minorities, have historically had a hard time getting loans. Trump's steps to roll back parts of the financial regulation law known as Dodd-Frank would help banks lend more to small businesses, McMahon said."
"We've looked at our programs across the board and we found that had some duplication in our programs. We also have some workforce positions that had not been filled and we're not going to fill," she said. "It won't impact the effectiveness of the SBA to be doing the programs it should be doing."

Latest posts by Timothy Kelly
(see all)