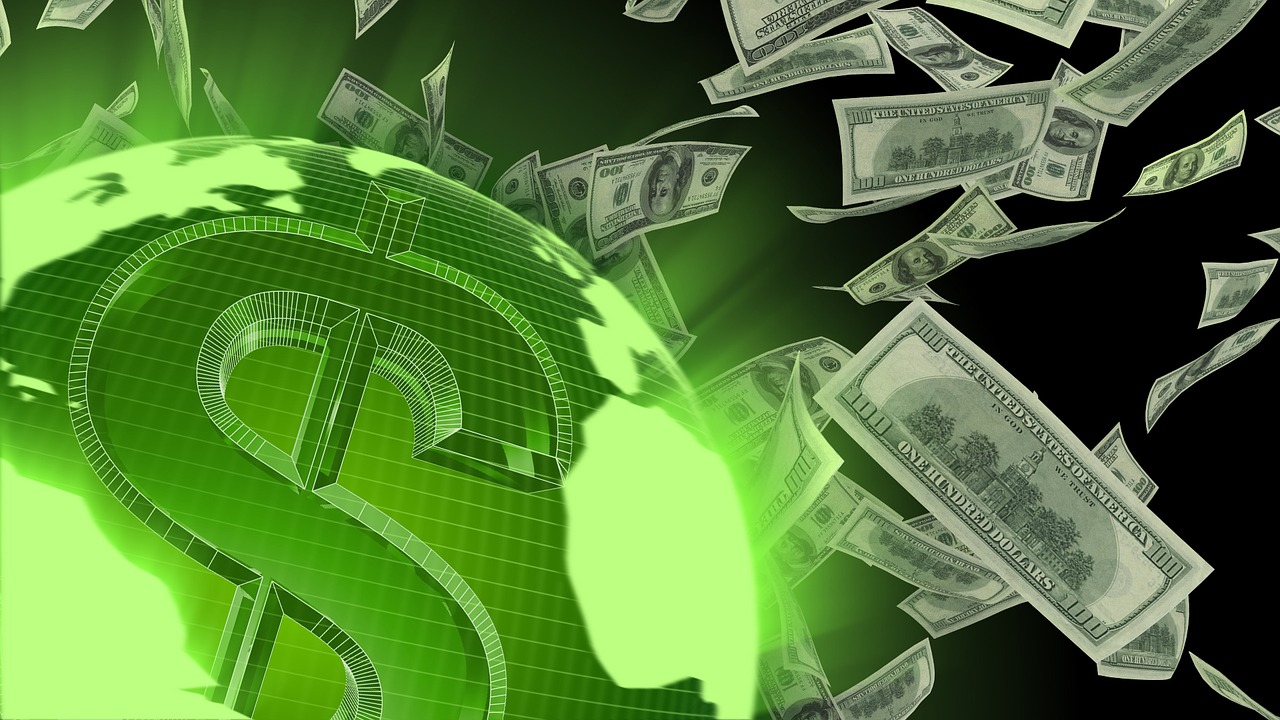 Small Business Lending Surges on Economic Growth Prospects
Biz2Credit's Small Business Lending Index survey, released Tuesday, showed that bank and Institutional lender loan approval rates again rose in November, emboldened by the prospects of pro-growth U.S. legislation.  The survey, which analyzes more than 1,000 small business loan applications on Biz2Credit.com's lending platform, showed that small business approval rates at big banks, i.e. those with $10 billion-plus in assets, rose to 25.1% in November, which was a post-recession high. This compared to 25.0% in October and 24.8% in September and to 23.7% in November 2016.
"With the economy performing well on a number of different levels, borrowers are more confident in their abilities to grow their businesses and to be able to pay the money back," said Biz2Credit CEO Rohit Arora, who oversaw the research.
"The Federal Reserve has increased interest rates from their historic lows, and regulation of the banking industry is subsiding under Trump. Banks both large and small are more likely to lend under the current
Atmosphere," he said.
After slipping by 0.2% in October, loan approval rates at small banks rose by 0.1% to 49.0% in November and were nearly back at the 49.1% high seen in September. This compared to 48.8% in November 2016.  Approval rates were underpinned by optimism about the Trump tax plan as well as an increasingly pro-business climate in Washington.
Loan approval rates at institutional lenders stood at 64.1% in November, which was a new high for the category in the Biz2Credit Small Business Lending Index. This is up from 64.0% in October and 63.9% in September.  In November 2016, institutional lenders' loan approval rates were 63.3%.
After struggling in prior months, loan approval rates for alternative lenders edged higher in November, with approval rates at 56.9%. This compared to 56.8% in October and 57.0% in September and to 59.2% in November 2016. Approval percentages had been on the decline for over a year so November's rebound shows promise.
"Even companies with bad credit histories are currently feeling confident in borrowing. Alternative lenders are taking on more risk because the higher quality borrowers are approaching traditional banks and institutional lenders," Arora explained. "The solid economy makes consumers willing to spend and results in business optimism – especially for companies looking to expand."
Credit Union loan approval rates rose as well, to 40.3% in November, versus 40.2% in October, which was a record low for the category, and back at September readings. This compared to 41.1% in November 2016.
During the November survey period, Biz2Credit analyzed loan requests, ranging from $25,000 to $3 million, from companies in business for longer than two years that had an average credit score above 680.
Earlier Tuesday also, the National Federation of Independent Businesses (NFIB) released its Small Business Economic Trends Survey.  The headline Small Business Optimism Index rose to 107.5 in November versus 103.8 in October and 103.0 in September. The November result was "the second highest reading in the 44-year history of the NFIB surveys (108.0 in July 1983)," the NFIB said.
On borrowing needs, "Four percent of owners reported that all their borrowing needs were not satisfied, unchanged and historically low," the NFIB said.
"Thirty-two percent reported all credit needs met (up 3 points) and 48% said they were not interested in a loan, down 5 points. Only 2% reported that financing was their top business problem compared to 22% citing taxes, 16% citing regulations and red tape, and 18% the availability of qualified labor. In short, credit availability and cost is not an issue and hasn't been for many years," the NFIB said.

Latest posts by Timothy Kelly
(see all)