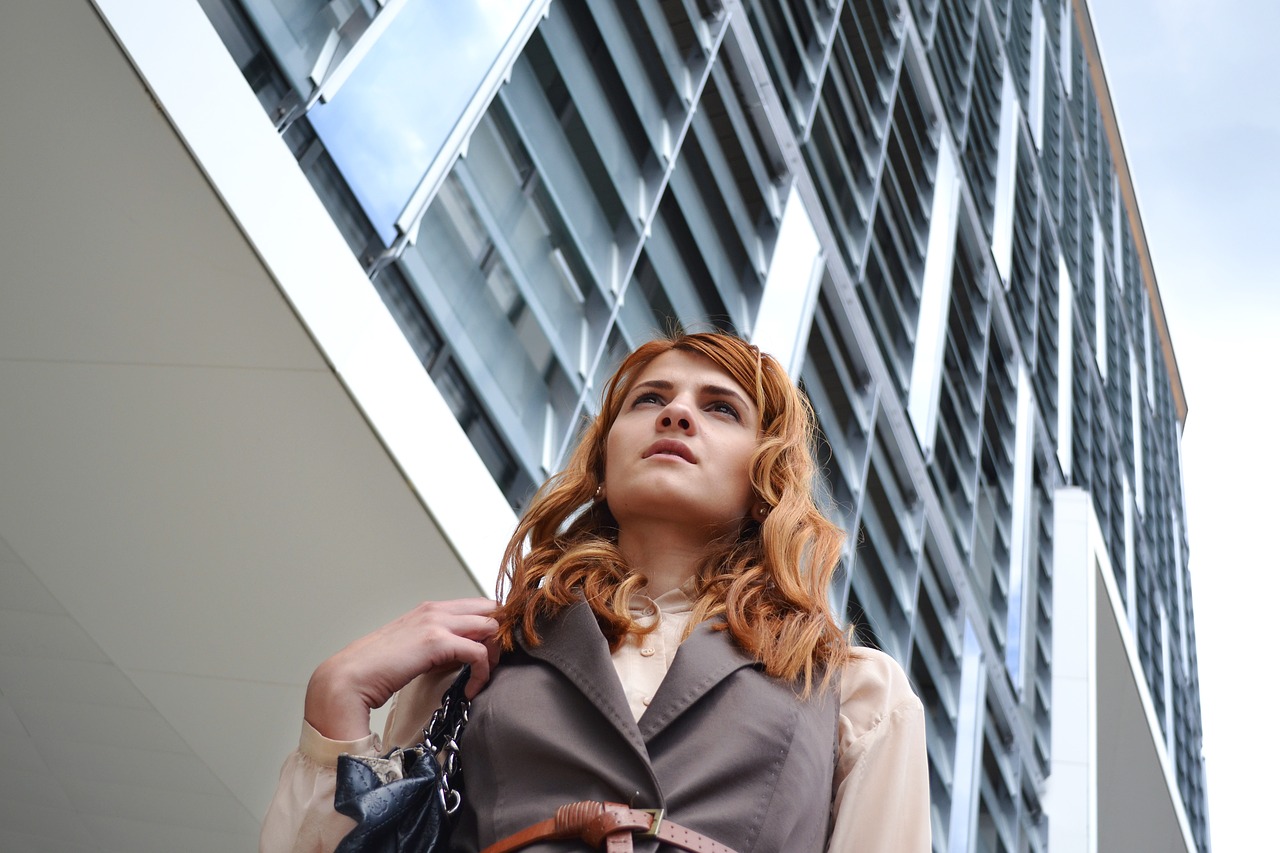 How Business Grants For Women Are Levelling the Playing Field
Every business needs financing – whether it's through a loan, grant or investment. If you're a woman, you may face gender-based barriers due to long-held beliefs or outdated views. Whether the bias is intentional or unintentional, numerous studies show that women-owned businesses still struggle to get business funding despite a cultural movement toward equality in the workplace.
A survey of more than 3,000 entrepreneurs worldwide suggests that women face more than just a pay gap in today's business landscape. According to findings by 99designs, a significant funding gap between the genders also exists, with men 2 times more likely than women to raise $100,000 in capital. The 2017 study found that 12% of male entrepreneurs raised more than the figure compared to just 6% of women.
Business loans: challenges women face
Securing a loan or grant can be hard for any small business. However, there should be no doubt that women still face unique hurdles in the workforce – sexism, harassment and the gender pay gap, to name a few issues in the business industry. So what is the impact on business loans for women?
According to Candida Brush, a professor of entrepreneurship at Babson College, the main challenge faced by women when it comes to securing finance is that the profile of the successful business owner is male. Despite the rise of successful female entrepreneurs like Cher Wang, co-founder of HTC and Arianna Huffington, images of Mark Zuckerberg and Steve Jobs still come to mind when lenders think about successful business leaders, she claims.
What's more, in the venture capital world, a whopping 89 percent of investors are male. There is a suggestion, then, that women entrepreneurs are often overlooked for funding in favor of men with whom investors share a stronger connection.
The rise of loans and grants for women-owned businesses
In spite of the many obstacles female entrepreneurs face, there has never been a better time to be a woman in business. Since 2007, the number of women-owned businesses around the world has grown by 68% – a statistic that indicates progress in the confidence in women to ask for what they need, as well as an increase in the number of funding sources available.
What grants are available for women-owned businesses?
Small business grants are an excellent funding source for women in business owners – the obvious benefit being that, unlike loans and credit cards, you don't have to pay them back. Some grant options are open to both male and female entrepreneurs, while others are aimed exclusively at women.
Private grants
Private grants can be an incredible source of funding. Although they are difficult to procure, they often have large payouts. The Cartier Women's Initiative Award, for example, is awarded to 18 female entrepreneurs around the globe every year with a first prize of $100,000 and one-on-one mentoring. Runners-up will receive a cash prize of  $30,000.
Are you eligible?
All private grants have their own eligibility criteria, which you should check thoroughly before you make your application. Most applications for funding can be paid online, but the process is lengthy and sometimes comes with a fee. Therefore, you need to make sure it's worth your while.
The Cartier award grant is intended for female business owners in the early stages of business, but there are no other strict criteria. Each of the 18 finalists receive a place a 6-day social entrepreneurship program, as well as the opportunity to participate in entrepreneurship workshops, networking and business coaching seminars.
Federal grants
Federal grants are available for individuals, small businesses, education organizations, non-profits and more. You can submit your application online, but you must check the eligibility criteria first to see if you qualify. There are many different options available to small business owners, and there are no small business grants for women on this site that aren't also open to men. However, this site can still serve as a great starting point for women looking for federal grant resources.
Are you eligible?
To apply for a government grant, visit the official government grants website, Grants.gov, and be sure to read through the eligibility criteria.
Foundations and charities
There is an increasing number of charities and foundations available to women in business, such as The Amber Grant: a charity launched by Womensnet.com in 1998 to honor the memory of a young woman, Amber, who died before she could fulfill her entrepreneurial dreams. The program awards one $1,000 award to female business owners each month, with one annual winner awarded $10,000 at the end of the year.
The application cut off for each monthly grant is the last of every month. To apply, you must tell your business's story and pay an application fee of $15.
Another excellent resource is a foundation by the Girlboss brand, created by leader Sophia Amoruso, the creator of Nasty Gal and Girlboss' media empire. The Girlboss Foundation awards two small business grants for female entrepreneurs each year, with project funding of $15,000 and online exposure via Girlboss' site and digital channels.
The Girlboss biannual grant is exclusively open to women business owners in the fashion, music, and art industries. Applications are judged on factors such as creativity and innovation, as well as business acumen, financial need and planning.
Small business loans
As well as federal and private grants, there are also loans for women and SBA loans (Small Business Association loans). However, these funding sources aren't typically available for startups or those without capital, and you do have to pay them back.
Conclusion
With both unintentional discrimination and intentional discrimination limiting women-owned businesses from accessing funding, a greater push needs to be made to break down gender barriers. Investors and lenders need greater education on the potential of women to improve the world of business, as shown by the rise of successful female entrepreneurs across the globe. However, with the introduction of more grants and loans for women in business, it does seem as though change is afoot at last.

Latest posts by Timothy Kelly
(see all)