Congressman Henry Cuellar (D, TX-28)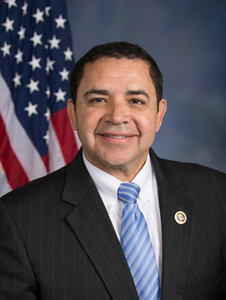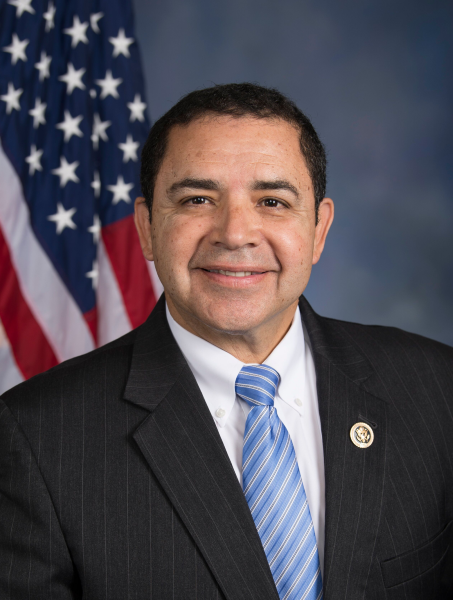 NEW YORK, Sept. 14, 2023 (GLOBE NEWSWIRE) — In conjunction with Hispanic Heritage Month (Sept. 15 – Oct. 15), Biz2Credit will host an online forum on Thursday, Sept. 21, at 12 Noon (EDT) / 9:00 a.m. (PDT) featuring Congressman Henry Cuellar (D, TX-28) to examine the success of Latino-owned businesses in the past year.
This special event coincides with the release of Biz2Credit's annual Latino-Owned Business Study, which looked at the revenues, expenses, earnings, and credit scores of this growing force in the U.S. economy. The study analyzed the proprietary data of more than 55,000 companies that applied for funding via Biz2Credit's online platform in the past 12 months. To register for this free event on Thursday, Sept. 21, click here.
"We are thrilled that Congressman Cuellar is able to join us for a lively discussion of the current state of Latino-owned businesses in the U.S.," Biz2Credit CEO Rohit Arora, one of the country's leading experts in small business finance, who will host the discussion.
"At a time when many business owners are finding it challenging to gain access to financing, we look forward to hearing insights on what's going on in the halls of Congress to help businesses to secure capital during these turbulent economic times," Arora added.
Congressman Henry Cuellar believes in banking and loan regulatory policies that eliminate unnecessary constraints that hinder small financial institutions from providing funding to entrepreneurs. To supplement private funding resources, he advocates providing sources of federal funding for small businesses. The Congressman also supports funding of Small Business Development Centers (SBDCs) that provide local, in-person counseling and training services for small business owners and aspiring entrepreneurs nationwide.
"South Texas is home to many Latino-owned small businesses. They are crucial drivers of our local, state, and national economies. I am eager to discuss how federal legislative action can enable Latino-owned small businesses to continue to thrive in our country," said U.S. Congressman Henry Cuellar, Ph.D. (D, TX-28).
Congressman Cuellar also ensured additional funding to the Community Development Financial Institutions Fund, which facilitates access to investment capital and financial services that underserved communities need to prosper. He supports privately owned businesses and the entrepreneurial spirit that defines South Texas.
About Biz2Credit
Founded in 2007, Biz2Credit has arranged more than $7 billion in small business financing. The company is expanding its industry leading Biz2X technology in custom digital platform solutions for banks and other financial institutions, investors, and service providers. Visit www.biz2credit.com or Twitter @Biz2Credit, Facebook, and LinkedIn.
Contact: John Mooney, (908) 720-6057, john@overthemoonpr.com


Latest posts by GlobeNewswire
(see all)