Reborn Coffee Tasting Event at the Formula 1 Miami Grand Prix

BREA, Calif., May 23, 2023 (GLOBE NEWSWIRE) — Reborn Coffee, Inc. (NASDAQ: REBN) ("Reborn", or the "Company"), a California-based retailer of specialty coffee, hosted a unique coffee tasting and marketing event in the Miami Design District during the Formula 1 Miami Grand Prix that took place May 5-7, 2023.
The coffee tasting marked the first time Reborn has staged a marketing event on the East Coast, an initiative fueled by plans to expand into this market through Miami, a gateway to an international community.
Reborn teamed up with Brugal Rum to craft a unique assortment of coffee and rum beverages at the event, which took place at the Miami Design District. Guests enjoyed the distinct combination of Reborn Coffee's Ready-to-Drink (RTD) cold brew coffee and Brugal 1888 Rum, presenting an innovative way to enjoy all the flavors. The success of the event aligned with the rising trend of mixologists creatively fusing coffee with spirits. As a tribute to the Miami Grand Prix taking place during the event, limited edition racing helmets were showcased from the artist Menchaca.
A video from the event is available here.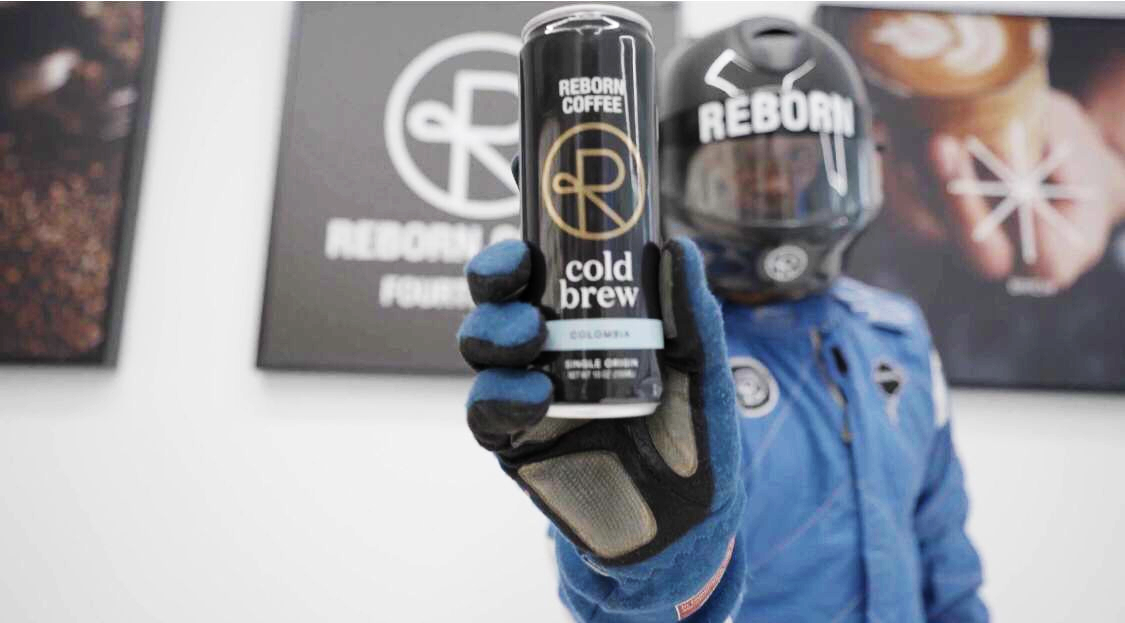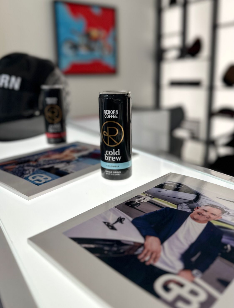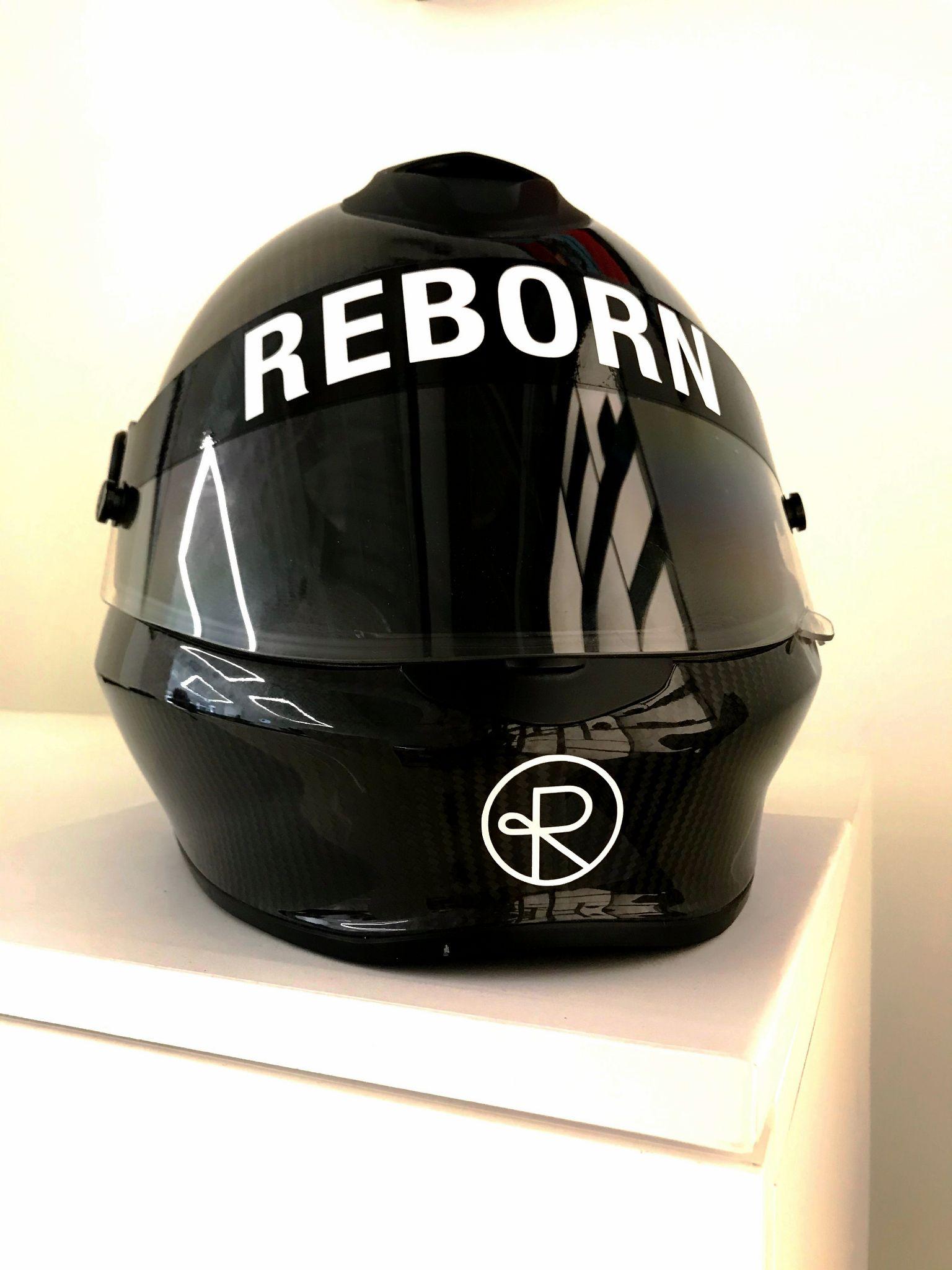 "The dynamic vibe in Miami is unlike that of any other North American city, and the local coffee culture is a vital part of that vibrancy," said Jay Kim, Chief Executive Officer of Reborn. "With our focus on the opening of new U.S. and overseas locations, joint R&D projects, B2B marketing expansion and new product launches, this event was a unique marketing and branding event bringing together several of those initiatives for Reborn. We are actively conducting due diligence and seeking differentiated and prime locations such as Miami that will serve as strategic footprints in these new markets, preparing us for additional expansion."
About Reborn Coffee
Reborn Coffee, Inc. (NASDAQ: REBN) is focused on serving high quality, specialty-roasted coffee at retail locations, kiosks, and cafes. Reborn is an innovative company that strives for constant improvement in the coffee experience through exploration of new technology and premier service, guided by traditional brewing techniques. Reborn believes they differentiate themselves from other coffee roasters through innovative techniques, including sourcing, washing, roasting, and brewing their coffee beans with a balance of precision and craft. For more information, please visit www.reborncoffee.com.
Forward-Looking Statements
All statements in this release that are not based on historical fact are "forward-looking statements." While management has based any forward-looking statements included in this release on its current expectations, the information on which such expectations were based may change. Forward-looking statements involve inherent risks and uncertainties which could cause actual results to differ materially from those in the forward-looking statements, as a result of various factors including those risks and uncertainties described in the Risk Factors and Management's Discussion and Analysis of Financial Condition and Results of Operations sections of our recently filed Annual Report on Form 10-K, which can be found on the SEC's website at www.sec.gov. Such risks, uncertainties, and other factors include, but are not limited to, the Company's ability to continue as a going concern as indicated in an explanatory paragraph in the Company's independent registered public accounting firm's audit report as a result of recurring net losses, among other things, the Company's ability to successfully open the additional locations described herein as planned or at all, the Company's ability to expand its business both within and outside of California (including as it relates to increasing sales and growing Average Unit Volumes at our existing stores), the degree of customer loyalty to our stores and products, the impact of COVID-19 on consumer traffic and costs, the fluctuation of economic conditions, competition and inflation. We urge you to consider those risks and uncertainties in evaluating our forward-looking statements. We caution readers not to place undue reliance upon any such forward-looking statements, which speak only as of the date made. The Company undertakes no obligation to update these statements for revisions or changes after the date of this release, except as required by law.
Contacts
Investor Relations Contact:
Chris Tyson
Executive Vice President
MZ North America
REBN@mzgroup.us
949-491-8235
Company Contact:
Reborn Coffee, Inc.
ir@reborncoffee.com
A photo accompanying this announcement is available at
https://www.globenewswire.com/NewsRoom/AttachmentNg/66a33223-68d8-4067-8cd0-4bf3a7807eb3


Latest posts by GlobeNewswire
(see all)