Ziel introduces the RFX, its newest generation of Radio Frequency technology to control microbial pathogens in cannabis while retaining product sensory qualities
Ziel RFX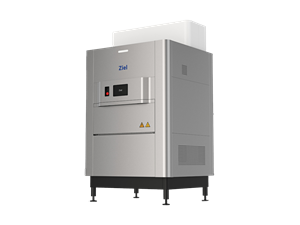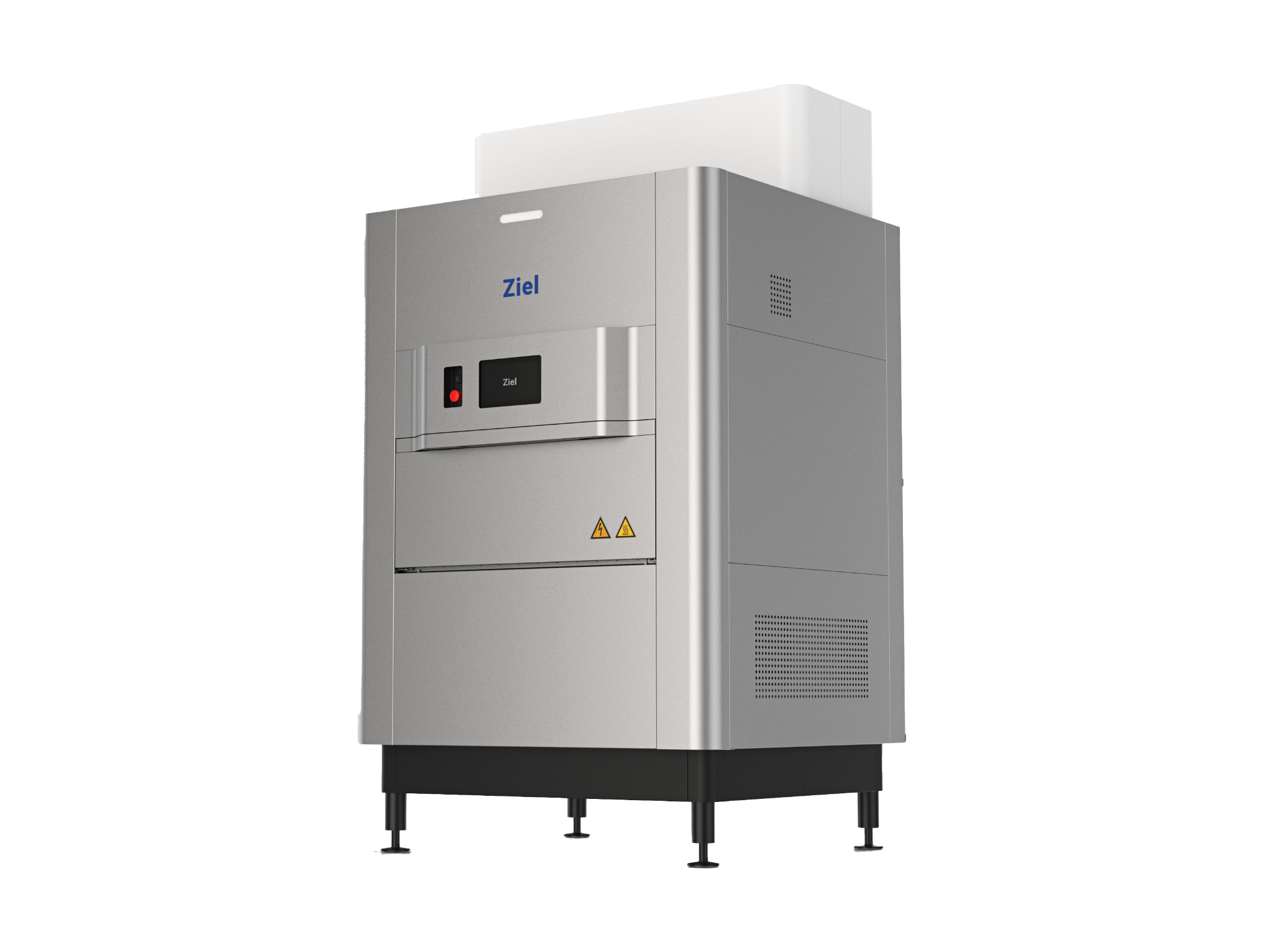 SAN FRANCISCO, Nov. 15, 2023 (GLOBE NEWSWIRE) — Ziel introduces its next generation, microbial control solution to the cannabis market, the Ziel RFX. The RFX has a greater than 99% pass rate and the highest volume throughput in the industry with the capacity to process 160 lb of cannabis in an eight-hour shift. Additionally, Ziel's radio frequency technology is suitable for use in organic cannabis cultivation operations and preserves the enzymatic properties that make each cannabis strain unique.
"The Ziel RFX is the result of 7 years' operational experience successfully processing hundreds of tons of flower using Radio Frequency technology," says Arthur de Cordova, CEO and Co-Founder of Ziel. "This expertise has been harnessed to create a sleek, compact design that runs on single phase power and delivers the highest throughput in the industry. All at the lowest processing cost per pound."
Three years in the making, the Ziel RFX is a collaboration between Ziel and STALAM, the world's largest manufacturer of radio frequency equipment with installations in more than 70 countries. The exterior and user interface was designed by Ammunition Group, a global industrial design firm led by Richard Brunner, who was previously director of industrial design at Apple and launched that company's design practice 30 years ago.
The propriety process solutions offered by Ziel are the first ever patented for use in the treatment of cannabis using radio frequency technology for microbial reduction. Radio frequency is a thermal process that reverses the polarity of naturally occurring water molecules in agricultural products, including cannabis flower. Water molecules oscillate 27 million times per second, generating consistent even volumetric heat that kills pathogens based on Ziel's proprietary processing parameters.
To learn more about Ziel or the RFX, please visit www.ziel.com.
About Ziel
Ziel is the industry leader providing next-generation customized, microbial control solutions for the agriculture and cannabis industries. The markets in which the company currently operates include tree nuts, seeds, and select fruit, as well as cannabis and hemp. Ziel's products harness radio frequency and microwave technologies to build customized solutions that help customers consistently meet regulatory requirements, preserve product integrity, improve operational processes, and maximize profits. Ziel has a worldwide clientele who commercially process food and cannabis products with installations in the United States, Canada, Australia, Chile, Mexico, Germany, and Portugal. Ziel's corporate headquarters are located in San Francisco. To learn more about Ziel's solutions visit www.ziel.com.
Media Contact:
Drew Tybus
Oak PR
Drew@oakpr.com
A photo accompanying this announcement is available at https://www.globenewswire.com/NewsRoom/AttachmentNg/975ff357-b261-4013-bcba-7bd98b6ced15


Latest posts by GlobeNewswire
(see all)