ForexTV Marketing Consulting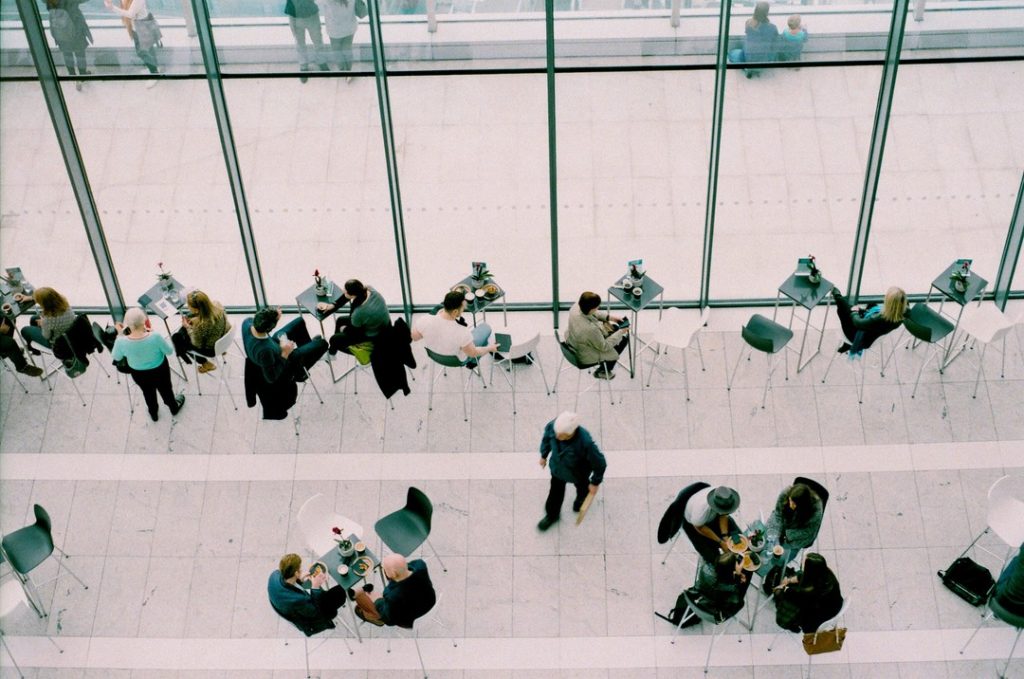 With over 15 years of online marketing experience and approaching 100 global clients, ForexTV has played a major consulting role with some of the top media companies, financial exchanges and brokerages. For over five years, we have expanded our consultancy to the non-financial marketplace as well.
Based on its own success in content marketing, inbound marketing and search engine optimization, ForexTV is highly qualified and experienced in online marketing programs and development.
ForexTV Founder, Timothy Kelly has over 20 years of online marketing experience. As consultant for some of the world's leading information systems, Mr. Kelly is among the elite online marketers, focusing on content marketing and development.
Beyond anything else, online content marketing has had the biggest impact on how companies communicate, collect market intelligence and position their offerings. The advances in behavioral science in the past decade alone have given savvy marketers an insight into individual behaviors that were only imagined only 20 years ago.

Armed with this knowledge, companies can focus on product excellence and customer service and by adhering to a discipline of online marketing concepts, they can create a virtually endless stream of qualified prospects. Yet, many of the world's companies continue to toil with guessing about market behavior and marketing…which is equally astounding.

Timothy Kelly, Founder
ForexTV