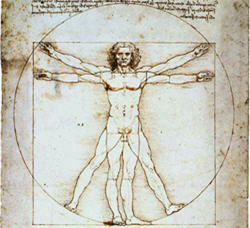 The ForexTV  Science News page  gives you the latest news updates in the world of science. Our news comes from over 50 different sources across the globe dedicated to giving you developing stories about science. This feed also contains original content on science. The ForexTV Science section covers the areas of natural sciences, earth science, astronomy and human studies. If you would like to see additional information displayed on this page, please CONTACT US.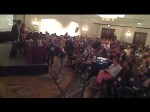 Aboard the International Space Station, Expedition 38 Flight Engineers Michael Hopkins and Rick Mastracchio of NASA and Koichi Wakata of the Japan Aerospace Exploration Agency discussed life and research aboard the complex with technology experts and enthusiasts gathered in Austin, Texas, …
0 comments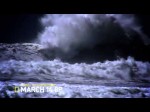 Live From Space begins Friday, March 14 at 8P livefromspace.com National Geographic Channel is taking viewers around the world—literally—in this spectacular two-hour television event broadcasting LIVE from the International Space Station (ISS) and Mission Control in Houston, Texas. Made in collaboration with NASA, we'll go into orbit with astronauts Rick Mastracchio and Koichi…
0 comments
From a disintegrating asteroid to space junk cleanup, don't miss these amazing space images of the week for March 8, 2014.
0 comments
From amazing auroras to an orange supergiant star, don't miss these spectacular night sky images by stargazers and Space.com readers.
0 comments
<<ALL SCIENCE ARTICLES>>
---