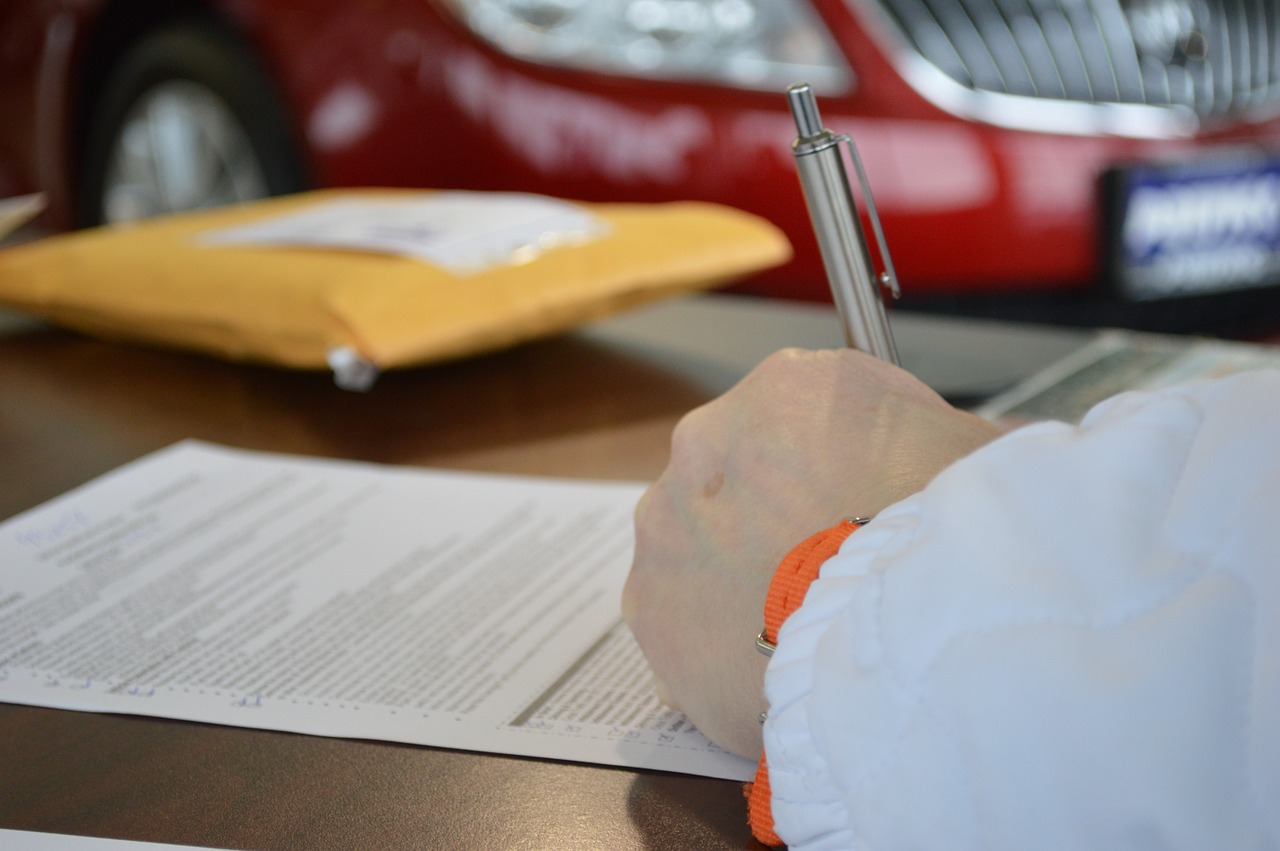 Commercial Loans In Focus Across the Economy
With a robust economy and a boom nationwide in construction in areas such as New York, Silicon Valley, Las Vegas and Atlanta, small business owners continue to look for investment opportunities to grow their businesses. Many of them are looking towards making real estate investments. Sometimes they attempt to purchase the building that in which they currently operate in order to turn the rent payment into a mortgage payment and equity into the building. Other times, companies are outgrowing their current spaces, and their owners being searching for new locations.
Whatever the case for investment in commercial properties might be, business owners will have to secure commercial loans to finance acquisitions and renovations (unless they have stockpiled enough money to pay in cash, which is not usually the case).
Commercial mortgage loans typically are secured with commercial property: mixed-use buildings, office buildings, warehouses and shopping centers, for example. The funding generally is used to purchase, and/or redevelop commercial property. Mortgage bankers closed $530.1 billion in commercial and multifamily loans last year, a new record high, according to the 2017 Commercial Real Estate/Multifamily Finance Origination Volume Summary.
Long-Term Commercial Loans often funded by traditional lenders, such as big banks, are usually for large amounts of money ($1 million or more). This funding helps small business owners fund the purchase of real estate and invest in major capital expenses. The payback period of these term loans typically ranges from five to ten years. Medium-term loans are common for small businesses. Typically these can be paid back within one to five years, and the amounts range from $25,000 to $5 million.
Short-Term Commercial Loans, which usually must be paid back in three to 18 months, are often cash-advance type loans that cover short-term funding needs. For instance, a small business owner in a bidding war for a property in a hot real estate market might need to quickly secure the financing in order to finalize the purchase. Time is of the essence, and losing out on the property could be a huge opportunity cost. "Hard money" lenders provide the opportunity to secure large amounts of capital in a relatively quick period of time. Then, after the capital is secured to fund the purchase, the small business borrower can eventually pay off the loan and secure financing at a more reasonable rate of interest.
Once a property is acquired, the business owner may need to obtain an equipment loan, a type of business financing designed specifically for the acquisition of new equipment. For instance, a growing construction company might need a new garage and parking area to house the purchase of new cement mixers and other equipment. A commercial loan would be used to buy the property, while the trucks and related machinery used in construction can be financed with equipment loans.
Different types of loans products have been created for different types of business use. Further, there are many more sources of capital available than ever before, thanks to the financial technology (FinTech) revolution and the growth of non-bank alternative lenders and institutional lenders (pension funds, insurance companies, family funds, and others). Small business borrowers have multiple options, and often begin the commercial loan application process on their cell phones during off-hours, such as late at night or on weekends.
Who Qualifies for a Commercial Loan?
Commercial loans are usually made by medium to large banks and financial institutions. Borrowers tend to be small business owners with a strong credit history (a credit score of 680 or above) and at least $250,000 in annual revenues. The companies typically have been in business for several years. In addition, these types of loans usually require some degree of collateral – often real estate properties — pledged against the loan in case of default.
Small Business Administration (SBA) Loans
SBA loans, which are not offered directly by the federal agency, are made by lending partner institutions. These loans come with a government backing against default which mitigates the risk that lenders incur. This scenario makes it more attractive for SBA lending partners to provide capital to small business borrowers.
The SBA 504 Loan Program provides approved small businesses with long-term, fixed-rate financing used to acquire fixed assets for expansion or modernization. SBA 504 loans, suitable for commercial real estate loans of $350,000 or more, are made through Certified Development Companies (CDCs), SBA's non-profit, community-based partners that promote economic development.
These terms of the loans are usually 10-20 years for real estate purchases, and 7-10 years for equipment purchases. SBA loans generally offer lower interest rates than other types of funding. However, they require considerably more paperwork and take longer to secure in most cases.
Requirements for Commercial Loans
For commercial loans, annual revenue is an important factor that lenders consider. Reporting annual revenue provides an indication to a lender to determine whether or not a firm is likely to be able to repay its debt.
Depending on the institution, a lender sets the loan amounts to a percentage of a company's average revenue – typically between 12 to 18 percent. For example, a business that generates $1 million in annual revenue can expect to qualify for funding of $120,000 to $180,000.
Borrowers applying for commercial loans typically are asked to provide profit and loss (P&L) statements, two years' worth of business tax returns, personal income tax statements, and bank statements, which will demonstrate cash flow. Applicants who can show lenders at least one year of increasing bank balances will be in a good position to secure funding.

Latest posts by Timothy Kelly
(see all)