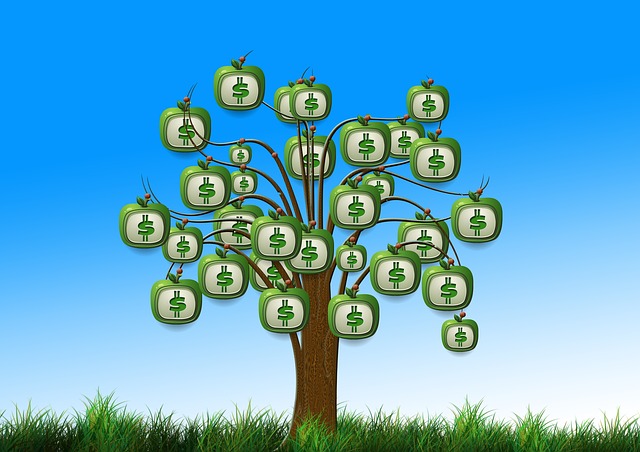 The good news on getting small business loans is that loan approvals for small businesses are up in the past 12 months. This is due, in part to more and more providers and better technology entering the marketplace for lending to small businesses.
Aided by new technologies that streamline the application process and take a lot of the subjective elements out of underwriting, it's simply easier to make a loan approval these days.  Lending institutions, led by local banks are making small business loans at as high a pace as ever.
Add to that, the Small Business Administration (SBA) activity for 7(a) loans (loan programs to start or expand a business that cater to businesses that may not qualify for a traditional bank loan) is expected to double since 2012 with figures from the SBA on total lending activity projected around $19 Billion for 2017, compared to $11 Billion for all of 2012.
It's not exactly the era of easy money however; loans are still a challenge for small business owners. Knowing what type of loan you require will help you understand the best way to apply, manage and minimize the cost of your borrowing and speed-up the approval time.
Determine the ideal loan type
There are many different loan types available to small business owners, for different scenarios, so do your homework. Is the loan for equipment financing, working capital, capital expenses? Do you need to boost cash flow while waiting for big clients to pay? The answer to these questions can make a big difference in the cost of borrowing, and your likelihood of being approved.
Shop Around
This is an obvious one. Different companies may have different costs for the exact same loan program, don't be so eager to jump at the first lender who says yes. There are now several ways to shop for loan programs, including technology-based loan aggregators that can save you an enormous amount of time and find you the right type of loan within minutes.
Think about the term and amount of the loan
A longer-term loan will be more costly, but it will likely offer lower monthly payments. Carefully consider the costs of carrying debt over the long run and weigh that against your ability (and pain threshold) to paying larger monthly amounts to shorten the term.
Beware the fast deal
While technology has streamlined the loan application process, be wary of companies heavily promoting "fast cash". "Fast Cash" usually means more expensive cash. In even the most extreme cases, the loan process will take at most 2-3 weeks, but in most cases only a few days.
Small business loans are a serious and can sometimes be a stressful experience. However, for most businesses that have been around for two or more years, there are many options.

Latest posts by Timothy Kelly
(see all)